Check out these one of a kind, classic T-Shirts!
You won't find these in stores - order today, no one else you know has one!
Neat-o Flight of the Conchords style T-Shirts - click on the design to see all the different shirt variations.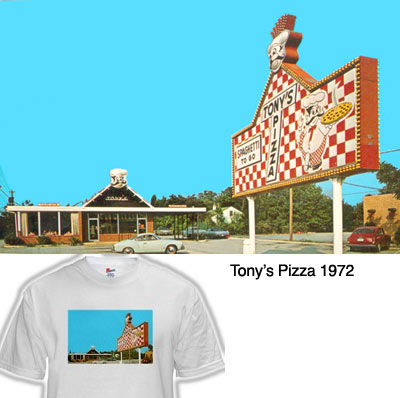 ---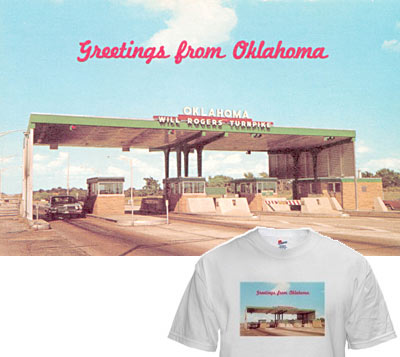 ---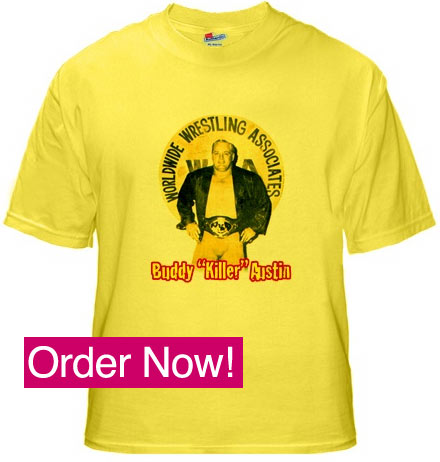 Classic 1970s / 1980s wrestling great!
---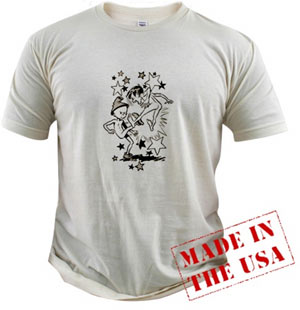 Cool Wally Wood T-Shirt!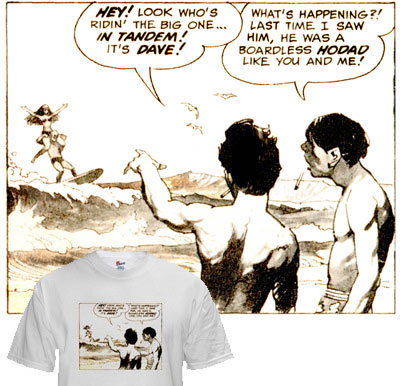 ---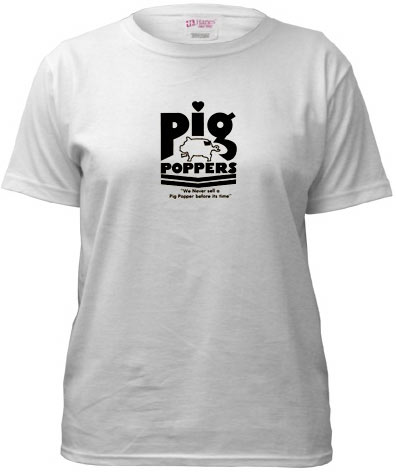 'Nuff Said!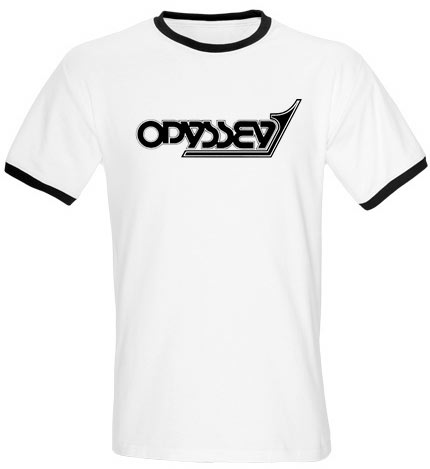 Infamous gay / straight 1980's new wave disco
owned by Eddie Nash (Wonderland murders).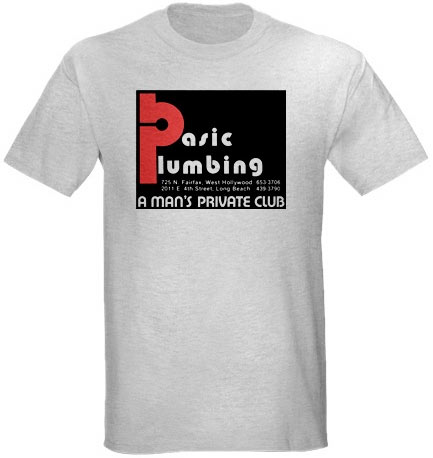 Basic Plumbing, notorious 1980's gay sex club on the former premises where Manson victim hairdresser Jay Sebring had his shop.