'TVparty is hands down the best site on the Web for classic TV.'
- Discovery Channel
Classic TV
shows on DVD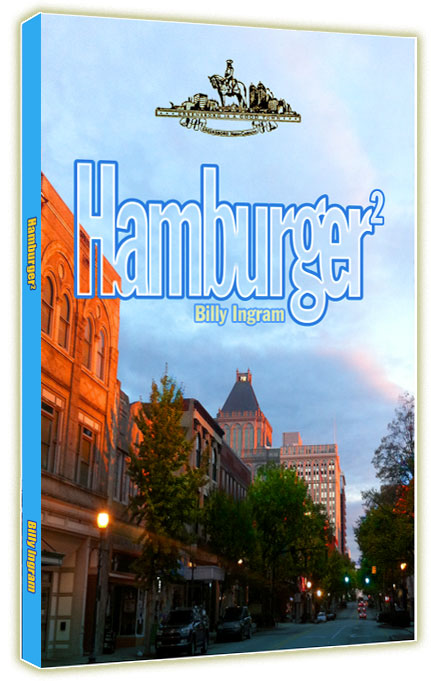 The nation's most loved
online bingo adverts
The rise in online bingo is everywhere to see, not least on your television set in between your favourite soaps.
Regardless of the programme or channel, bingo sites adverts are likely to pop up and many shows are even sponsored by bingo sites; for example Foxy Bingo sponsors popular daytime ITV show Jeremy Kyle!
Adverts are often annoying, some irritatingly catchy (remember Frosties, they're gonna taste great? Or Go Compare?) and many are humorous, though with the wealth of generous welcome matched deposits and loyalty bonuses, it may be worth taking note of bingo adverts as online bingo is an excellent way to win some extra money.
There are tonnes of sites to enjoy mobile bingo games on now out there, some similar and some offering something a lot different, but when it comes to their adverts, what are the top ones in the UK?
Gala Bingo is one of the adverts out there that is more likely to get it in your head 'Ga-la-lala, ga-la-lala, ga-la-lala…', you know the one. Gala's adverts were the launch of a brand new range of bingo games and used the commercial to reveal their new player sign up bonus, as well as telling of their larger bonuses.
The Sun have also been running adverts for some time now. Previous adverts have played annoyingly catchy music.

However, this particularly advert goes down the stereotype of a middle-aged woman playing bingo at her computer. The woman eventually transforms into a bingo ball and bursts with excitement, hence the site's phrase 'bursting with fun'.
Costa Bingo have got Spice Girl Mel B on board to promote their online and mobile sites. In this advert, Mel B is a giant strutting around a city playing bingo. The multi-talented superstar now residing in LA is shown as a giant to portray the site's jackpots and bonuses.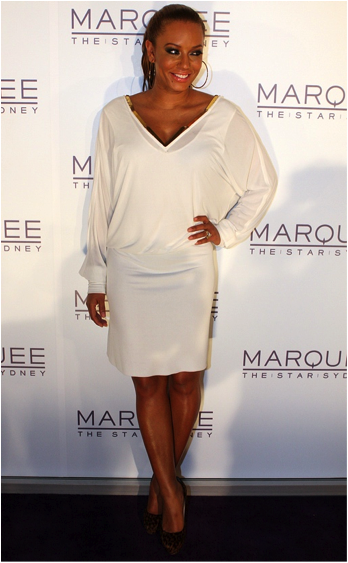 You may think of William Hill as trafitonally used for sports betting, mainly football and horseracing but William Hill has now branched out into Bingo. Of course, as they are predominately a sports betting platform, and one of the leading ones in the UK, they have a very attractive advertising budget. Because of the large budget, a number of William Hill Bingo sites are played on TV, with one or two adverts even being banned. One advert from them which has definitely been stuck in your head is the one which features the The Trashmen's famous 'the bird B-b-b-bird, bird, bird, b-bird's the word, a-well-a bird, bird, bird, the bird is the word…', it certainly grabs your attention!
Foxy Bingo have commercials running all day long and sponsor many daytime television shows, most notably Jeremy Kyle. The advert features a striking fox with a seemingly Yorkshire accent who dances his way through a hotel lobby passing reality star Chloe Sims.
A Word From Our Sponsors
The State of TV Commercials
Amazon Prime - unlimited streaming
of your fave TV shows and movies!
Get your FREE 30 Day Trial!
PR4 & PR5 Pages for Advertising