10 Years of Triad Today!


Triad Today Celebrates 10th Anniversary with Special Program, New Webpage, and YES Weekly Cover Story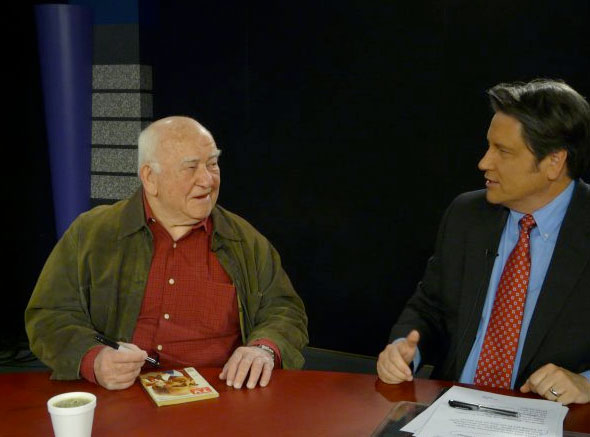 This week, "Triad Today with Jim Longworth" celebrates its 10th Anniversary with a special program which will be broadcast Saturday morning at 7:30 on WXLV, abc45 (cable channel 7), and twice on Sunday, at 11am and 3pm on WMYV My48 (cable channel 15).

The anniversary program will feature highlights from the past ten years, including interview clips with Piedmont personalities, Hollywood celebrities, and noted politicians.

In addition, YESWeekly is devoting this week's cover story to commemorating Triad Today's 10th Anniversary. YESWeekly is available at newsstands throughout the Triad, and via their website www.yesweekly.com

This week also marks the premiere of Triad Today's newly redesigned and expanded website, www.triadtoday.com

"Triad Today" is the only locally produced public affairs program on commercial television in Piedmont North Carolina, and is winner of the prestigious Spectrum of Democracy Award. "Triad Today" has also been recognized by Congress for its commitment to community service. "Triad Today" is hosted by YESWeekly columnist and author Jim Longworth.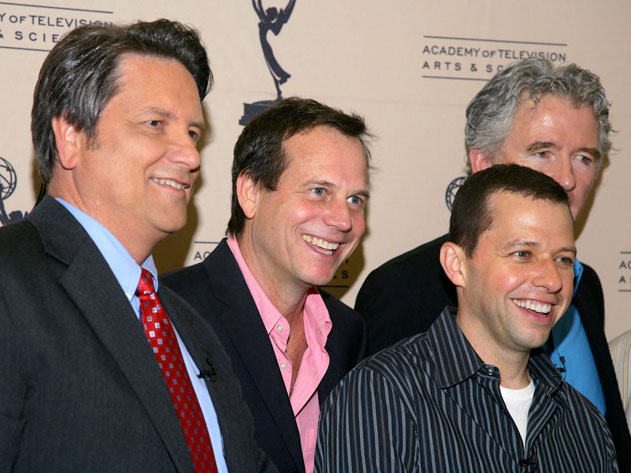 An interview with actor James Best
from Dukes of Hazzard.

A round table discussion of the issues of the day, from January 2013

Interview with Julie Adams, actress- July 11th 2012

Interview with actor Ed Asner, 2010