5 TV Reboots Students Should Be Excited About
TV shows have always been trending among teens and young adults. According to different surveys, many college students even feel like TV shows are better than movies. So if you are one of them, every year you must be excited to see what's new is coming on air.
This year is ready to surprise you with many great releases. Moreover, we are expecting to see not only a lot of great new shows but also quite a few exciting reboots of series that we all remember and love. So entrust professionals to write an essay for me for you and save you enough time to enjoy the new series. Stock up on popcorn. And let us tell you about the top TV reboots that we all are looking forward to!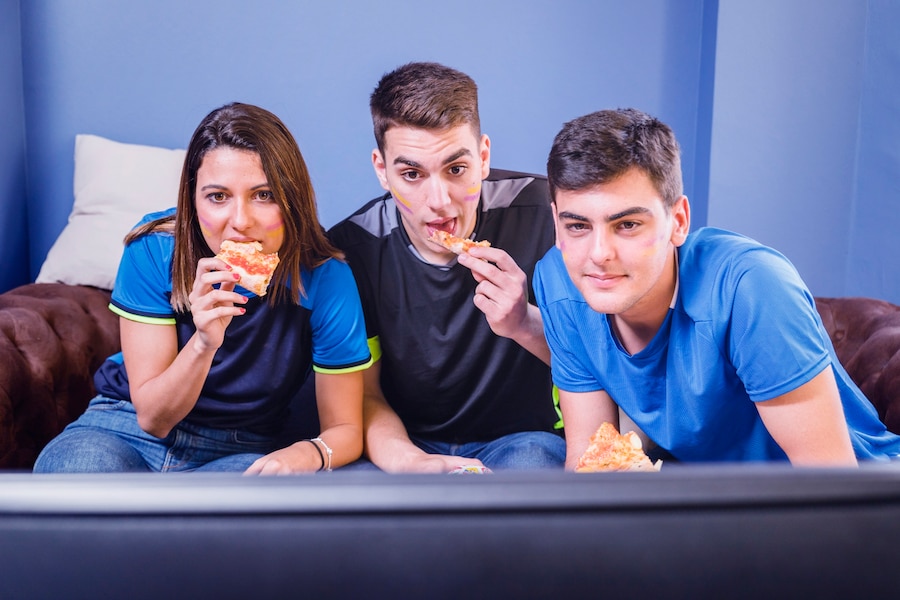 Harry Potter
Harry Potter movies raised an entire generation of people. Many current students have been watching these films since childhood and have been missing their favorite characters over the past 10+ years since the last film. Now, this is official. Our beloved characters are coming back in one of the most anticipated TV reboots ever! Not so long ago, Warner Bros. announced what we've been waiting for so long - the company is already working on a new series that will begin a new era for all fans of the wizarding world. We already know that every season will be devoted to one of J.K. Rowling's books and that the author herself will take part in creating this reboot. We can't wait to see it on air in 2025!
X-Men: The Animated Series
We bet that many of you still remember the legendary 1990s animated series of X-Men. The series was continuously praised for the skillful adaptation of the famous Marvel Comics' X-Men story, with its most exciting storylines. The most interesting thing about this show is that it has always been meant both for kids and adults. While being a kid-friendly animation, the show also covers a variety of important social and political topics that won't leave the older audience indifferent. Now, X-Men is coming back! We can expect to see it on Disney Plus as soon as in fall 2023. So if you still remember this series from your childhood or are a fan of Marvel, be sure to look forward to one of the most anticipated releases of the year!
Futurama
This hilarious animated series was first released in 1999 and was trending all the way till 2013, when the show was closed. Every premiere of the new season of Futurama drove millions of viewers, so it was a major omission to turn it down. But now, all fans around the world are rejoicing in the upcoming reboot! After 10 years with no new episodes, Futurama is coming back on Hulu in 2023 with as many as 20 new episodes. This should be exciting news for many current college students who spent most of their teenage years and childhood watching Futurama. So this is one more release you should not miss!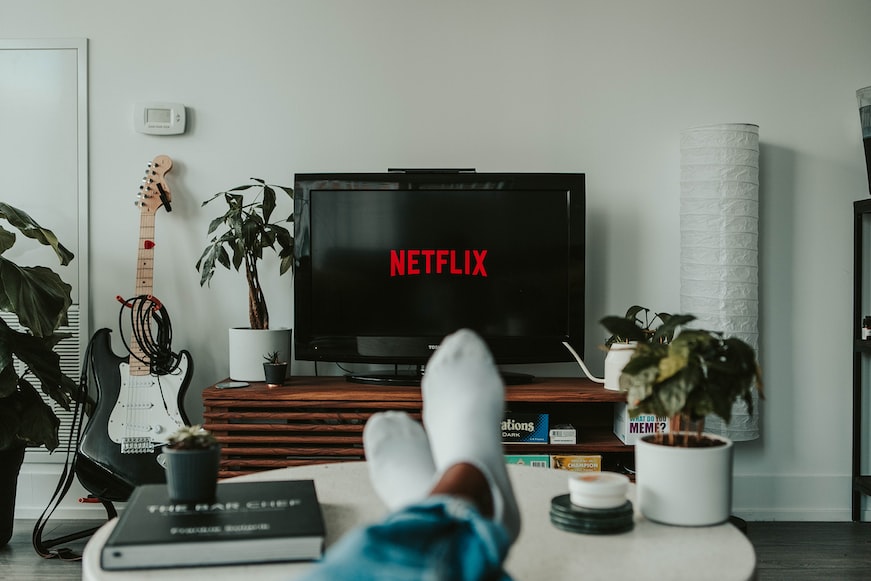 Wolf Pack
Teen Wolf was a real blast back in 2011. Millions of kids, teens, and adults have been enjoying this series for 6 years. For many, it was a real disappointment when it was canceled. However, we've got some more good news for you! In case you missed out on it, Teen Wolf has returned to the screens in 2023 with a brand new spinoff series called Wolf Pack. One more piece of great news is that the cast involves Sarah Michelle Gellar, who is widely known as Buffy the Vampire Slayer. This reboot was launched this winter on Paramount Plus. So if you haven't seen it, be sure to check it out!
That '90s Show
Many of you should definitely remember a hit comedy series called That '70s Show. The series told a story of a group of teenagers growing up in Wisconsin in the 1970s, and it was one of the most trending shows of its time, with 15+ Emmy nominations and many other awards. Impressed by the huge past success, Netflix decided to revive the story and surprised all fans with a great spinoff, That '90s Show, which already received a 72% rating on Rotten Tomatoes and plenty of positive reviews. This is one more reboot worth your attention. It really has everything college students are interested in, including great star guests like Mila Kunis, Ashton Kutcher, and many others.
The Bottom Line
Lately, reviving old stories is one of the major trends in the TV industry. This and the following years are preparing for us a variety of great reboots that you must be excited about as a college student. Now you know about the main releases that are already there and will be there shortly. Be sure not to miss them!