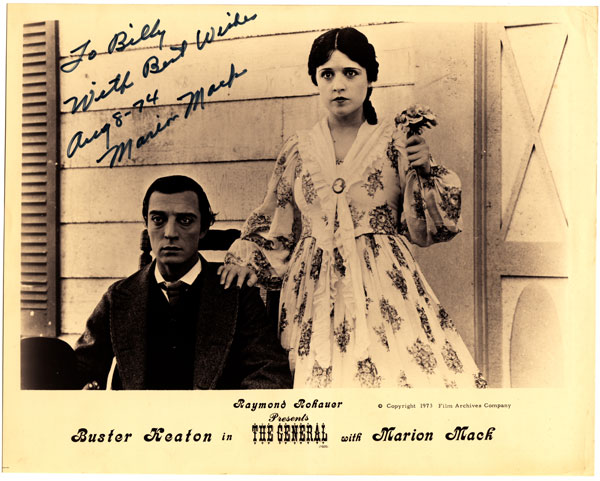 MARION MACK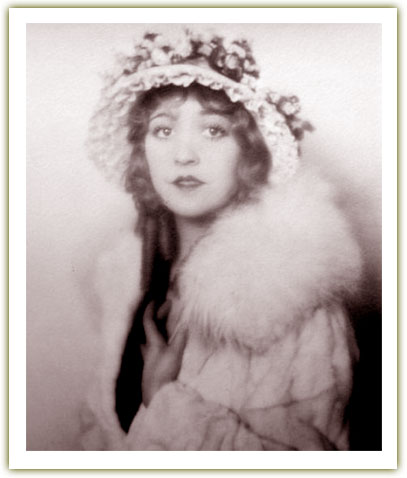 I met a movie star - well, I've met a few but this was a silent movie star.
In 1973 Buster Keaton's masterpiece The General was released to art houses; as a result the movie was booked in my little city, Greensboro, NC, at the Janus Theaters in 1974.
I was a teenager and had never seen a Keaton film, my dad enjoyed them as a kid which prompted me to buy some 8mm shorts, so I had experienced those, but to see Keaton on the big screen was a big thrill.
I was tremendously impressed watching The General with my father that Sunday afternoon, it was one of the rare times we did anything together outside the home. (We were back to the theater the next weekend when they screened The Bank Dick.)
For the 1970s screenings a new print of The General had been struck by Raymond Rohauer who owned the original negative. In the early-1960s he brought Buster Keaton with him to some well-received revival screenings. Keaton passed away in 1966 so for the 1970s revival Rohauer brought along Keaton's love interest in the film, Marion Mack. This screen beauty had been out of the acting side of the business since shortly after Keaton's comedy feature debuted in 1926, pursuing instead a writing career with her husband, B-movie producer Lewis Lewyn, before retiring in the 1960s. It took Rohauer years to finally track her down.
At that sparsely attended Sunday screening in Greensboro Ms. Mack was gracious and as charming as she could be. She seemed to truly enjoy the praise for what was a brilliant comedic performance. One of my favorite gags in the film was her throwing out the knotted wood as not good enough for the fire, and I was happy to tell her that. She shared some stories from the set, we were fascinated to hear what Keaton was like in real life.
The General is arguably the finest and funniest silent film ever made. If you haven't seen it you should, it's probably the best film ever made about the Civil War, near perfect in every sense.
It may sound odd given its current revered status but it destroyed Keaton's career when The General flopped at the box office and critics savaged it. As a result, Keaton was never again able to make films the way he wanted, the results were catastrophic for his fans.