Check out these one of a kind, classic T-Shirts!
You won't find these in stores - order today, no one else you know has one!
Neat-o Gay Icon T-Shirts - click on the design to see all the different shirt variations.
People in the know will freak when they see you wearing these!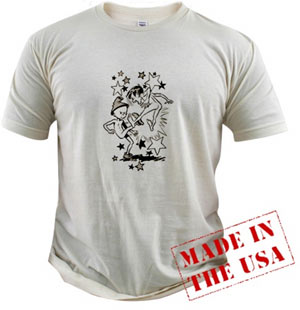 Cool Wally Wood T-Shirt!
---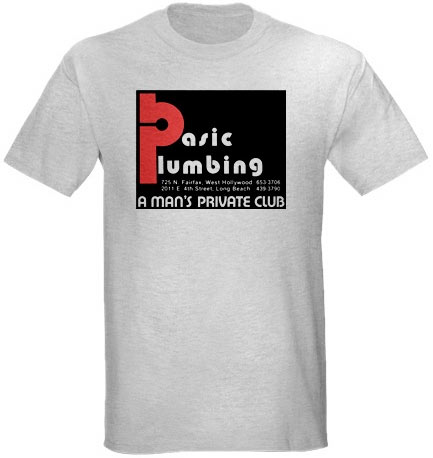 Basic Plumbing, notorious 1980's gay sex club on the former premises where Manson victim hairdresser Jay Sebring had his shop.
---