Your favorite classic television shows from the golden age of TV!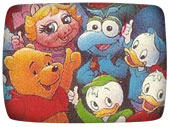 Cartoon All-Stars To The Rescue
Cartoon All-Stars to the Rescue would combine the talents of television's top animation studios, the money of the McDonald's corporation and the Academy of Television Arts and Sciences, a team of entertainment industry copyright lawyers and the technical facilities of the Disney Corporation to create a half hour that they anticipated would help effectively and entertainingly explain to children the perils of substance abuse. The project had what seemed to be a sure fire hook - a cast of nearly 20 familiar characters from Saturday morning cartoons of the late-1980s.
Read and watch more...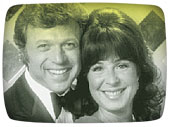 Steve & Eydie
Las Vegas Legends! Both together and separately Steve Lawrence and Eydie Gorme were two of the most dynamic and elegant entertainers ever to grace the stage. That rare duo where each could perform solo without the act breaking up like Sonny & Cher (Sonny only had one minor hit without Cher - Steve had many, as did Eydie).
Read and watch more...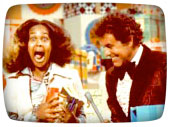 Treasure Hunt!
One of my guilty pleasures from years past was The New Treasure Hunt from the mid-1970s starring Geoff Edwards, a master at getting comical moments and over-the-top reactions out of the contestants. The premise could not have been simpler or more random - each audience member opened a package to determine which one of them will be invited on to the stage for a chance to win cars, boats or even $50,000. That was huge money for a game show in the 1970s.
Read and watch more...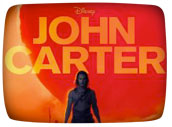 What Makes a 'Hit' a 'Hit' - Part Two!
According to the National Association of Theater Owners (NATO), the average price of admission for a first run movie theater, for an adult, is $7.93. That means (roughly) that when a movie grosses $1 million, over 126,000 people have paid to see it. Disney's already-infamous "John Carter" was a domestic bomb yielding "only" $70 million at the box office.
Read and watch more...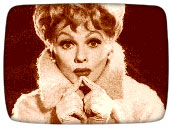 Lucy Battles With Her Co-Stars
Most everyone loved Lucy but there were times when things got pretty heated on the set, especially when Tallulah Bankhead, Richard Burton and Joan Crawford appeared with the queen of comedy. After one taping, Crawford was quoted as saying, "My God, they tell me I'm a bitch - Lucy can outbitch me any day of the week!"
Read and watch more...

64 Years of Today
NEW VIDEO! When Today debuted on January 14, 1952, it was a bold experiment - a daily, network morning program of this scale had never before been attempted. But it wasn't until a chimp named J. Fred Muggs joined the show as co-host that the program finally took off in the ratings.
Read and watch more...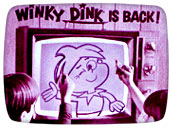 Winky Dink and You
"I used to watch Winky Dink... I had the kit, but I would intentionally draw the wrong things. When Winky needed a ladder to get out of a hole, I would draw a cover on the hole. When he needed a parachute, I would draw an anvil to pull him down, etc. I would tease my younger sister and tell her that I was making Winky die! Whenever she left the room crying, I would laugh and laugh. Winky was cool!"
Read and watch more...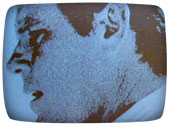 Jack Sheldon!
Jack Sheldon - you may not recognize the name but you'll recognize his voice from those wonderful Schoolhouse Rock segments from Saturday mornings. My favorite of his was 'Conjunction Junction' but there were others - like perhaps the most well-known of the bunch, 'How a Bill Becomes a Law.'
Read and watch more...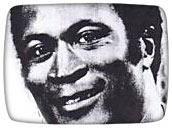 My TV Dads
I realized how important fathers truly were. And I didn't have one. In television terms, my father had been written out of my life when I was three years old, like James had been written out of "Good Times," although my father hadn't been killed off. One day, he simply went away and didn't return. Too bad life isn't more like television, or else there would've been a sassy maid in my home to help guide us children, but in real life most families can't afford a live-in maid.
Read more...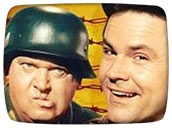 Classic TV on DVD - Archived Reviews!
Tom Jones, Twin Peaks, Stargate Atlantis, Voyage to the Bottom of the Sea, Dallas, Men Behaving Badly, Captain N, Hootenanny, ER, Wanda Sykes, Adventures of Superman, Battlestar Galactica, F Troop,
and so many more hot DVD releases.
And they're all deep discounted - for you!
Read more...
Classic TV Shows on DVD?
An extensive catalogue of every classic program available on DVD! See what's available today - with big discounts for you!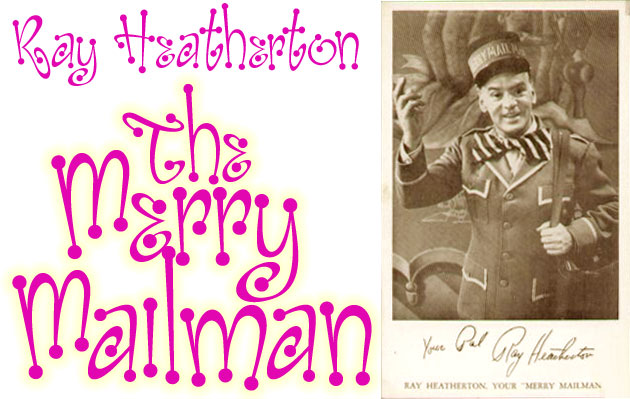 ---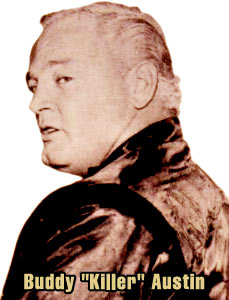 1980's TV Wrestling - Greats and Near Greats!
NOW WITH ADDED RARE VIDEO!
John Hitchcock's look back at the heart of Mid-Atlantic Wrestling - with grapplers known and unknown. Wahoo McDaniel! Ric Flair! Dusty Rhodes! Jim Cornette! Magnum TA! Buddy "Killer" Austin! Johnny Weaver! Johnny Valentine! Harley Race! Dick Murdock! Jimmy Garvin! Nikita Koloff!
Have you ever heard of these guys?!?
Read and watch more...
---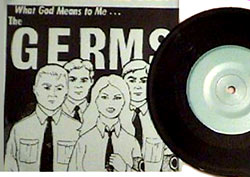 1980's PUNK ROCK
In the early-eighties, young people in Los Angeles were flocking to makeshift clubs in droves to see new, up and coming bands. Live new music, not DJs, was what they craved. These writings provide a sketchy look at the underground club scene in Los Angeles during the time that groups like X, Missing Persons, The Go-Go's, The Minutemen and Wall of Voodoo entered the public consciousness.
Read and see more...
'TVparty is hands down the
best site on the Web for classic TV.'
- Discovery Channel
Please consider a donation
so we can continue this work!

TVparty! is CLASSIC TV
Our 20th year online!
NEW SECTION:
More Modern TV Shows!


TV DVD REVIEWS:
Adam-12 / Godzilla movies
Doris Day Show / Gangbusters
Gunsmoke / Decoy / Victor Borge
Wild Wild West
NEW! TVparty Classic
Television Blog!
Welcome to TVparty.com the internet's premier classic TV Web site featuring your favorite television shows from the golden age of entertainment!
---
- Terminator: The Sarah Connor Chronicles
- Thank You Mr. President - Helen Thomas At The White House
Free website monitoring donated by UptimePal.
---
YOU'VE BEEN WANTING THIS!
Amazon Prime - unlimited streaming of your fave TV shows and movies! Get your FREE 30 Day Trial!
---
TV's Greatest Games! Remember the game show boom of the 1970s? We have all your favorite shows!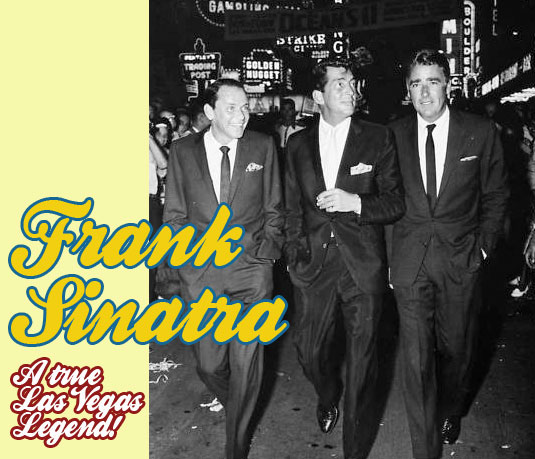 ---
MORE CLASSIC TELEVISION:
Gene Roddenberry
1950's TV Shows
1960's Classic Television
1970's Variety Shows
Classic Local TV Shows
Saturday Morning TV
Our huge catalog of
Classic TV Shows on DVD
Now you can own your favorite classic television programs!
---
Classic TV on DVD!
- I'm Dickens He's Fenster
- Designing Women Season 5

---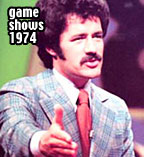 FEATURED CLASSIC TV
GAME SHOWS:
Hollywood Squares
TV Shows on Blu-Ray
TV never looked so great!
---
TV Blog: Tommy Bond / Discovered George Carlin Routine / John Wayne Loves America / Kenneth Williams / Filthy Rich /2 Questions with Kathy Bates / Sonny & Cher Outakes / My Mother the Car / 1973 CBS Fall Shows /1970's TV Game Show Fails / Vivian Vance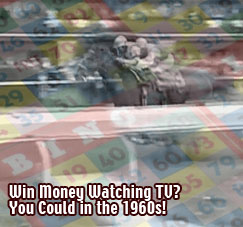 TVparty! Advertising
Privacy Policy
---
- Voyage to the
Bottom of the Sea
---
---
OTHER TV ODDITIES
Saturday Morning Serials
1970s TV Shows
Gene Roddenberry
After Star Trek
Camp Runamuck
---
COMIC BOOKS ON TV
---
"A twisted walk
down memory lane!"
- Sharon Edry, TV Guide
"Top Five Sites! Interviews and articles... are must reads."
- London Sunday Times
"It's too good to be true. Put together by Billy Ingram, TVparty.com has gossip, scandal, sex, singing, dancing, action, drama and celebrities with their 'original parts.''
- LA Times
"An ingenious tribute that elevates the TV past to artlike proportions. Site guru Billy Ingram has compiled features both over-the-top and museum worthy, blissful nostalgia for those born in the '40s or the '80s." A+
- Entertainment Weekly
"Get the inside scoop on all your favorite classic TV shows at TVParty."
- USA Today