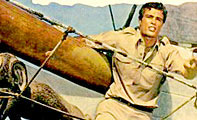 1961 TV Season
Top 25 shows, Bob Newhart,
The Hathaways, Dobie Gillis, Bachelor Father, more!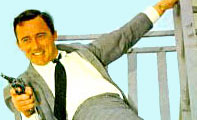 1964 Fall Season
Top 25 TV shows, Jack Paar,
'That was the Week that Was',
cool commercials & more!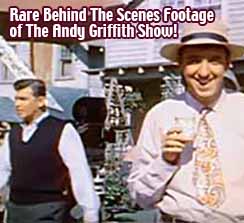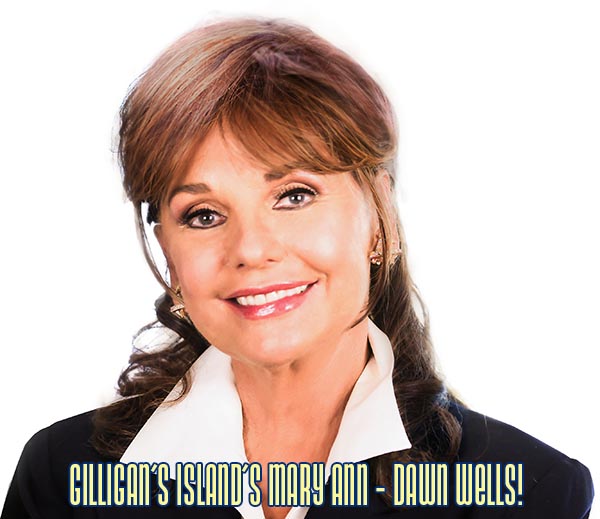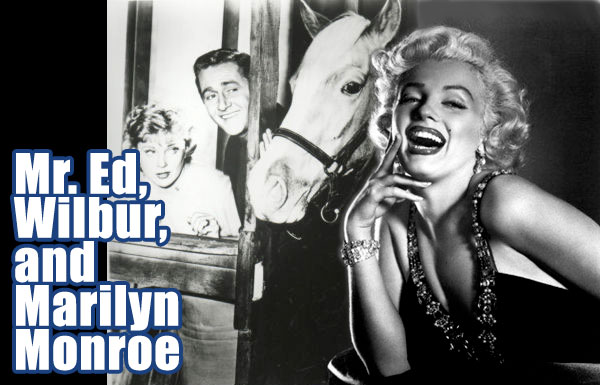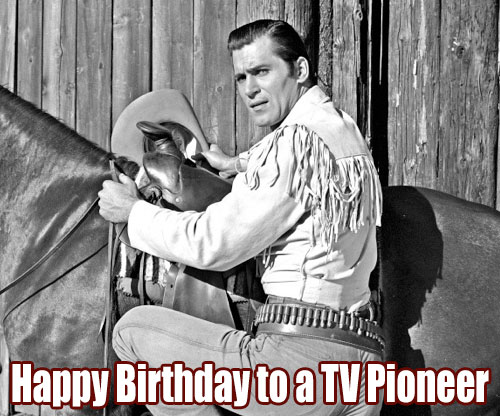 TVparty! TRIBUTE to DARK SHADOWS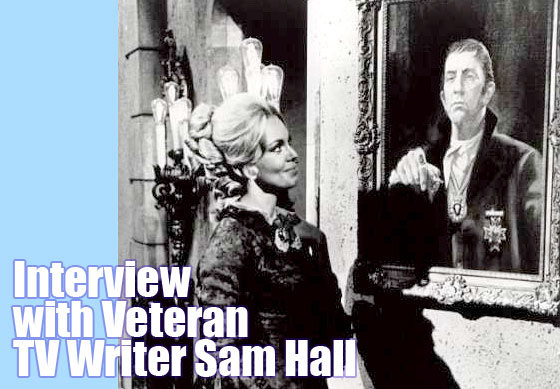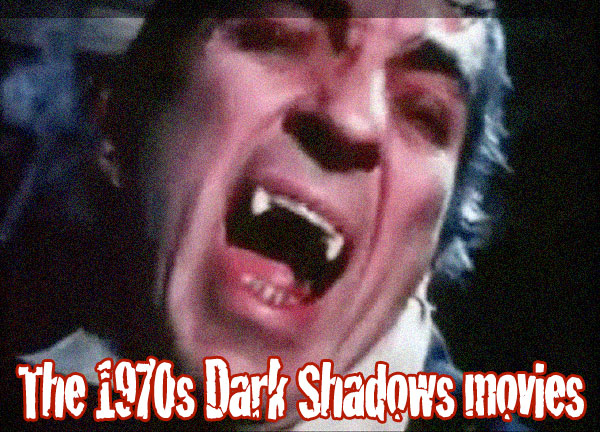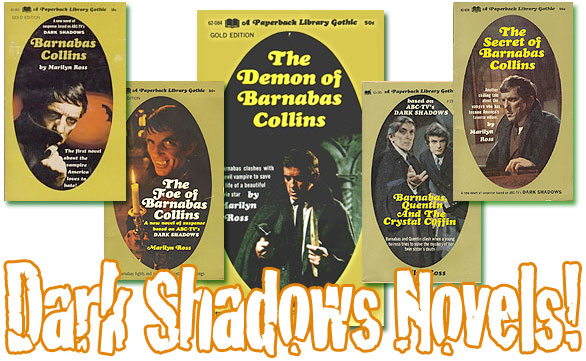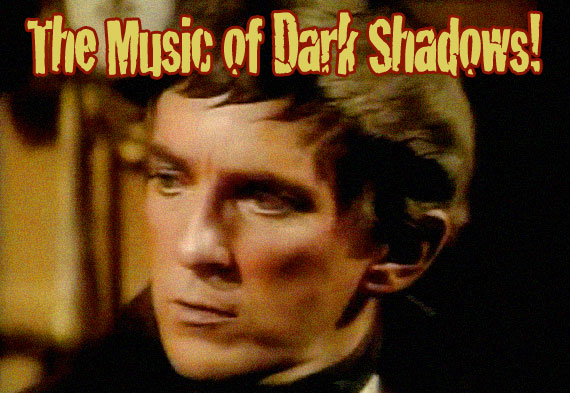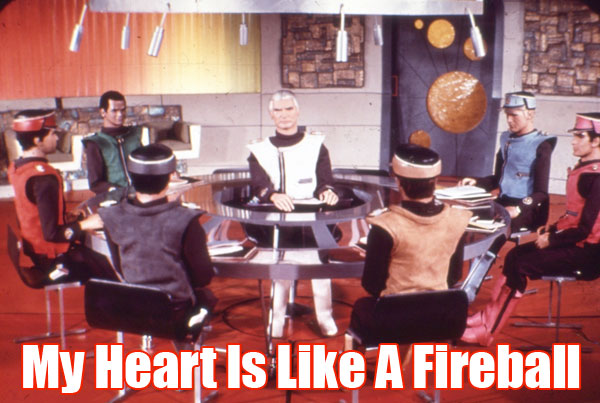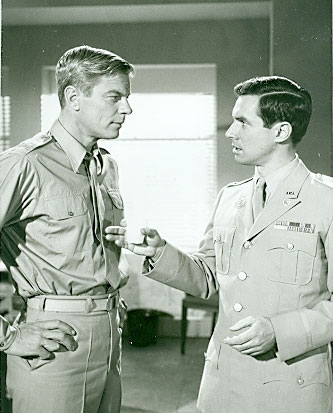 Before JAG There Was Court Martial

Woody Allen Hosting the Tonight Show 1971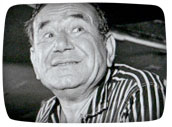 Ooh! Ooh!
The Insanity that
was Joe E. Ross!