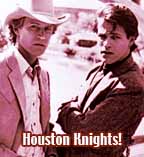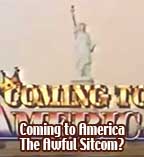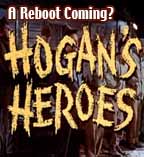 Batman Movie from 1939? What?!?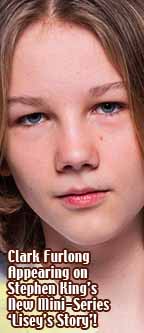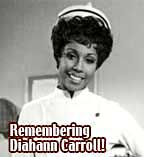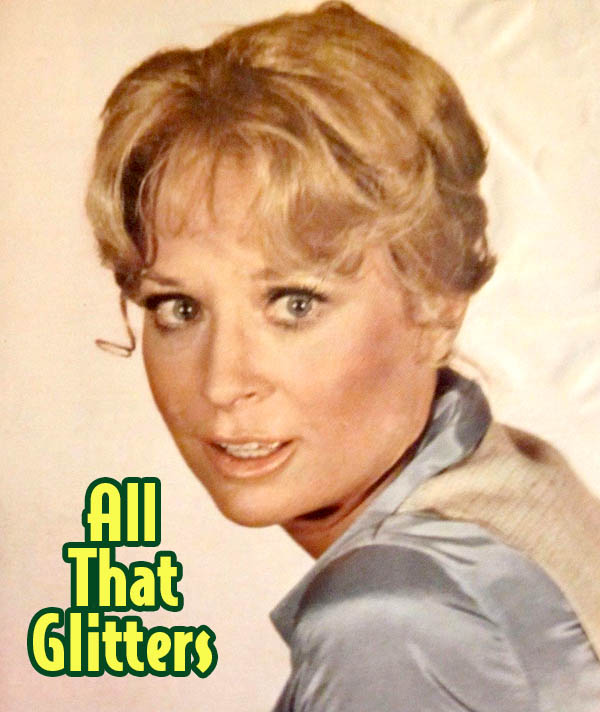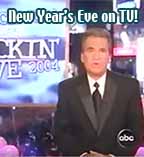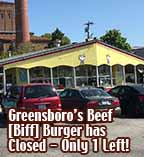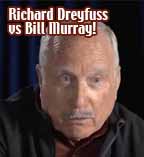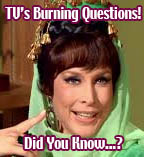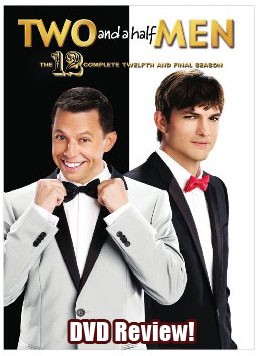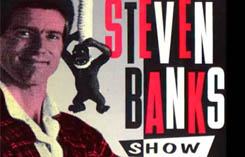 How The Golden Girls and Elvis Got Tarantino's Reservoir Dogs Made
James Hong on the First & Only Asian Talent Agent, Bessie Loo
A Painting Saved Bill Murray's Life
Joe Pesci HATES Practical Jokes
Tarantino, DiCaprio & Pitt on Once Upon A Time In Hollywood
Robert Ebert on Robert Mitchum
More Than Myagi: The Pat Morita Story
Sally Field Looks Back on Smokey and the Bandit
Night Train! ep 3 - Las Vegas Comic Pat Cooper
Night Train! ep 4 - Resurrection and Death of Louis Prima
What It's Like To Win A New Car on The Price Is Right
50 Funniest
Niles Crane Insults
Bar Rescue's Wildest Customers!
Sir Laurence Olivier on the 'Genius' of Marlon Brando
Restaurant Chains We Might Lose In 2020
FREE streaming movie service you didn't know you have!
Tennessee Williams 1972 Interview
Family Feud: Gilligan's Island vs Lost In Space
Robert Downey Jr Asks for Forgiveness for Mel Gibson
John Goodman Breaks Down His Iconic Roles
Robin Williams' Hilarious Mrs. Doubtfire Screen Tests
MORE MODERN TV SHOWS
A collection of interviews and essays on the greatest stars,
television programs (and movies), and TV culture
from the 1980s until today!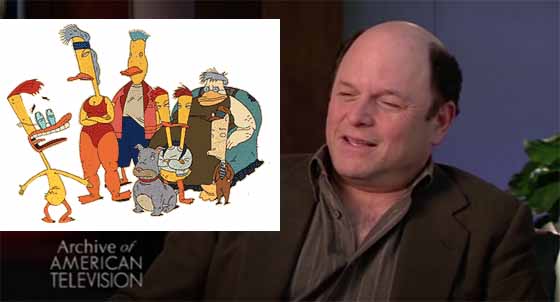 Jason Alexander Talks Duckman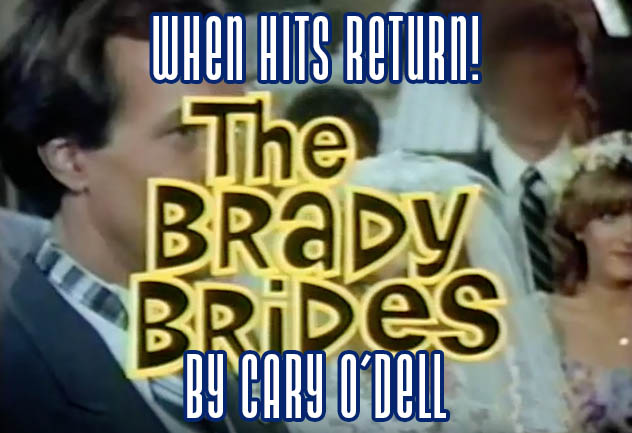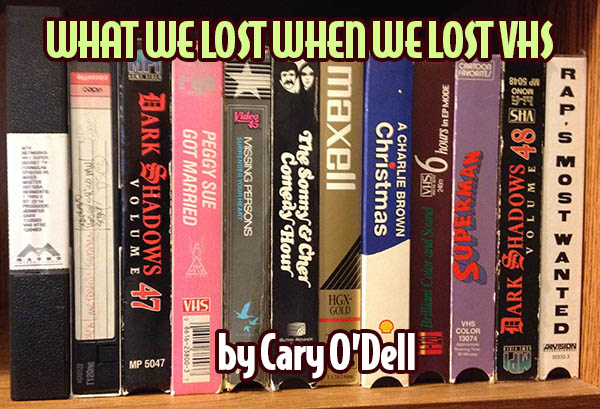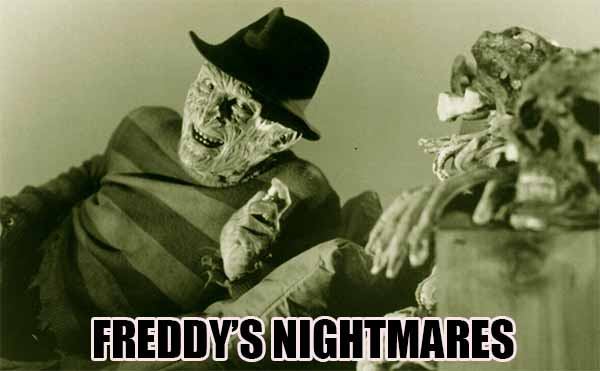 Stars before they were known!


Norman Lloyd Interview




---


John Nettles: Gentleman
Crime Stopper


Morgan Brittany Knows "What
Women REALLY Want"


This guy!
Please consider a donation
so we can continue this work!

Amazon Prime - unlimited streaming
of your fave TV shows and movies!
Get your FREE 30 Day Trial!
PR4 & PR5 Pages for Advertising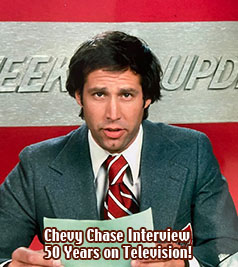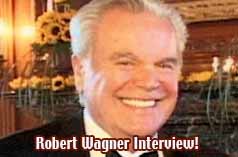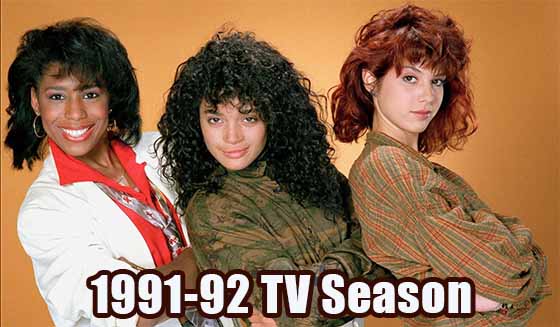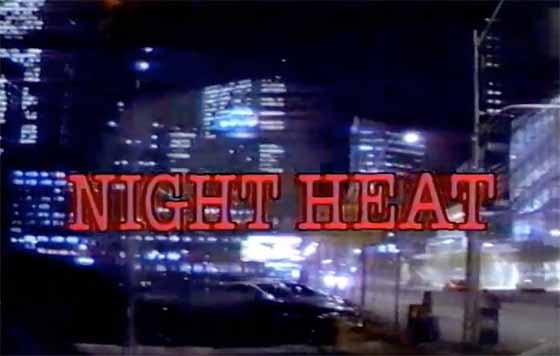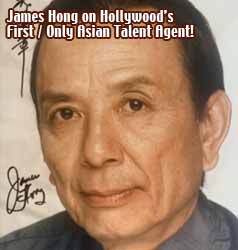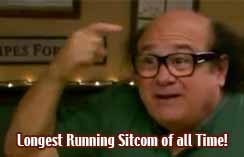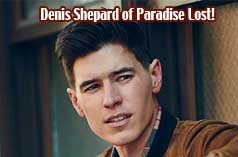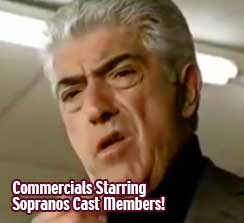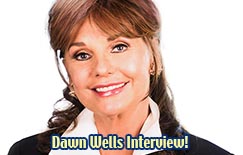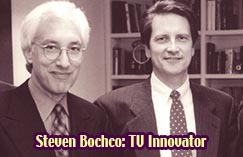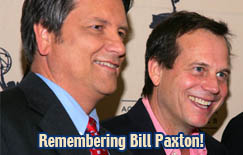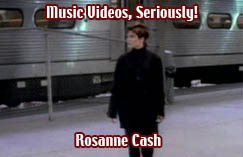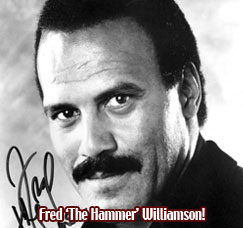 Jimmy & Cher / What's In Oprah's Purse?
Skidoo: Worst All-Star Comedy Ever?
Hank Williams: The Show He Never Gave
Melissa McCarthy Almost Quit Acting Days Before Landing Gilmore Girls