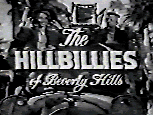 Never before broadcast moments from first episodes and pilots of The Beverly Hillbillies, That Girl. (You were never meant to see these scenes)
---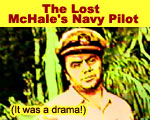 ---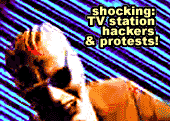 Jerry Lewis stalker, Arsenio protesters and a Max Headroom hacker jams Chicago's TV stations!
---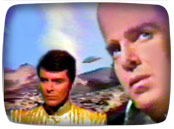 Irwin Allen's
Unsold Sci-fi Pilot


Some of the most amazing footage you never saw!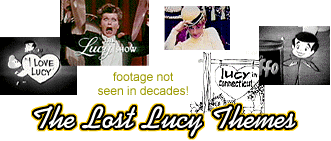 Lucy shows you never heard of?!?
---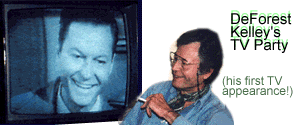 Suicide Theatre?!?!
---
Auto huren makes it possible to compare all car rental companies all over the world!
Compare the top sellers of Instagram followers on Buy instagram followers reviews!
An overwiew of guides and gutscheincode with the best tips and tricks to save money! on Ebookers.
TV on DVD/ /Holiday Specials on DVD
TV Commercials on DVD
TV Shows on BLU-RAY