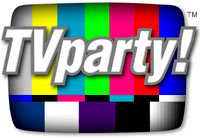 Lola Falana!
---
The Carol
Burnett Shows
Summer Season
Shows of the 70s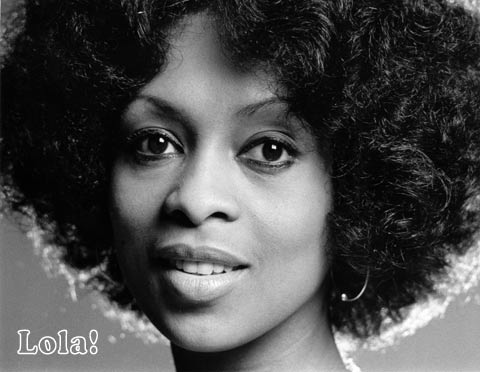 by Billy Ingram
She was born Loletha Elaine Falana on September 11, 1942 but you may know her as Lola Falana, an entertainer who's career is - or was - the stuff of legends.
A fiercely determined young lady, Lola (escorted by her mother) was dancing in nightclubs while still a student in Junior High. She moved to New York at 17 with $23 in her pocket to break into show business and reportedly slept in the subway during the early, lean times.
There's more!
Read about the Fabulous Lola Falana here:
The Lola Falana TV specials then a
devastating illness strikes
...why Lola left the spotlight!