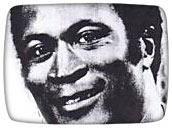 My TV Dads
I realized how important fathers truly were. And I didn't have one. In television terms, my father had been written out of my life when I was three years old, like James had been written out of "Good Times," although my father hadn't been killed off. One day, he simply went away and didn't return. Too bad life isn't more like television, or else there would've been a sassy maid in my home to help guide us children, but in real life most families can't afford a live-in maid.
Read more...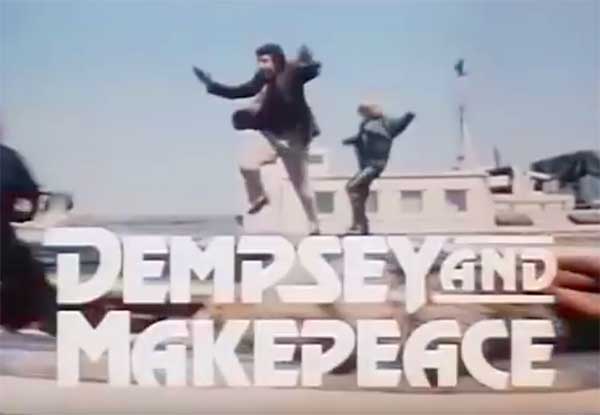 ---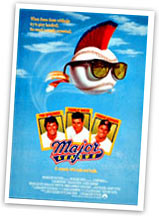 OFF THE SUBJECT DEPT:
Unseen Movie Poster
Designs of the 1980s / 1990s
The summer season is one of the movie industry's biggest so we bring you a few behind the scenes stories from the marketing end of the business. Warren Beatty out of control. Unseen photos and art. The return of George Hurrell. And - can you always trust those quote ads you see?
Read more...
---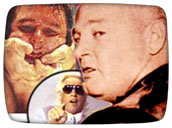 1980's TV Wrestling -
Greats and Near Greats!
NOW WITH ADDED RARE VIDEO!
John Hitchcock's look back at the heart of Mid-Atlantic Wrestling - with grapplers known and unknown. Wahoo McDaniel! Ric Flair! Dusty Rhodes! Jim Cornette! Magnum TA! Buddy "Killer" Austin! Johnny Weaver! Johnny Valentine! Harley Race! Dick Murdock! Jimmy Garvin! Nikita Koloff!
Read and watch more...
---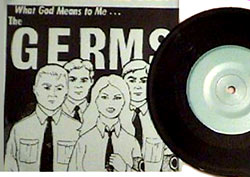 1980's PUNK ROCK
In the early-eighties, young people in Los Angeles were flocking to makeshift clubs in droves to see new, up and coming bands. Here's a sketchy look at the underground club scene in Los Angeles during the time that groups like X, Missing Persons, The Go-Go's, The Minutemen and Wall of Voodoo entered the public consciousness.
Read and see more...