'TVparty is hands down the best site on the Web for classic TV.'
- Discovery Channel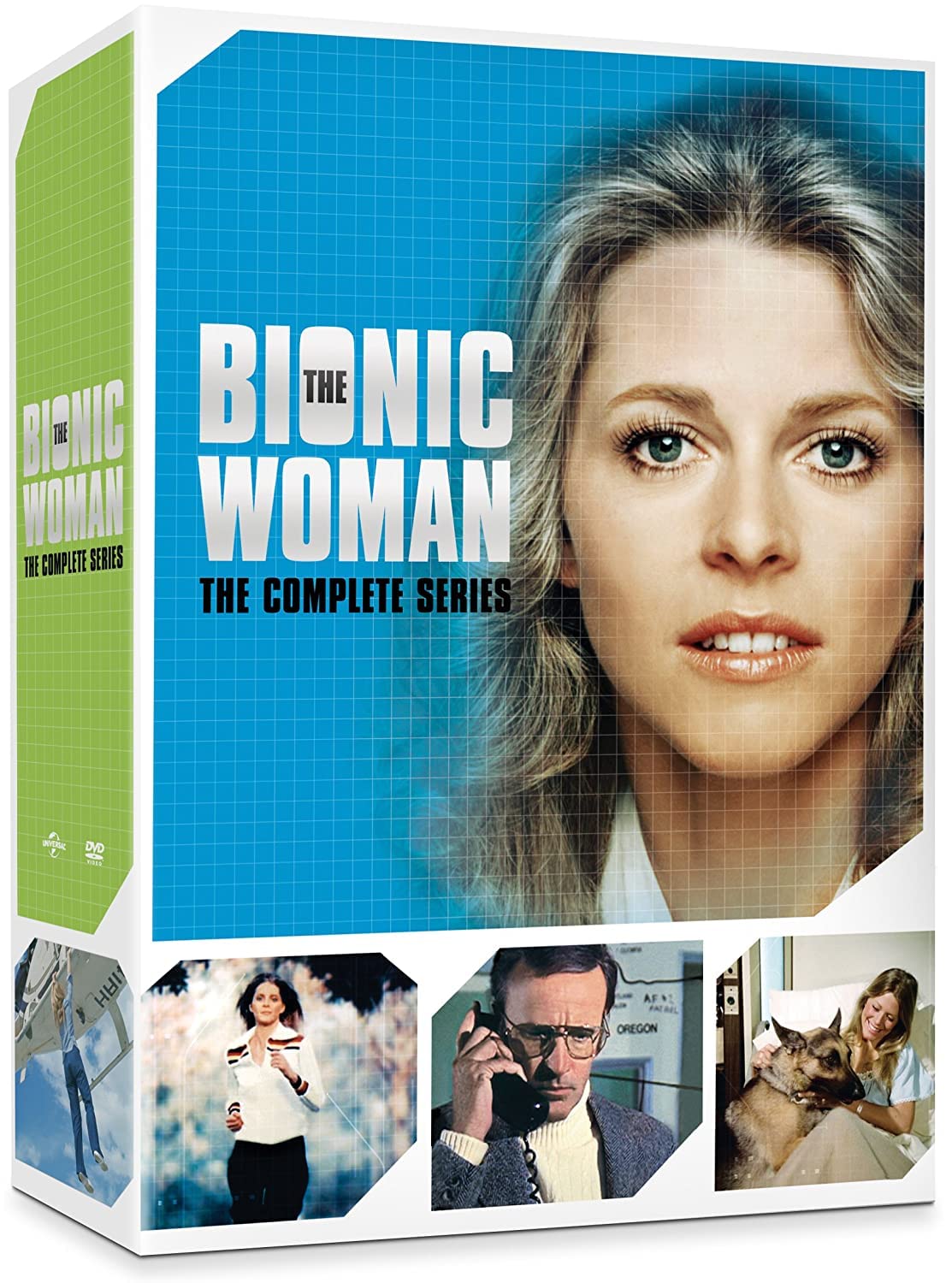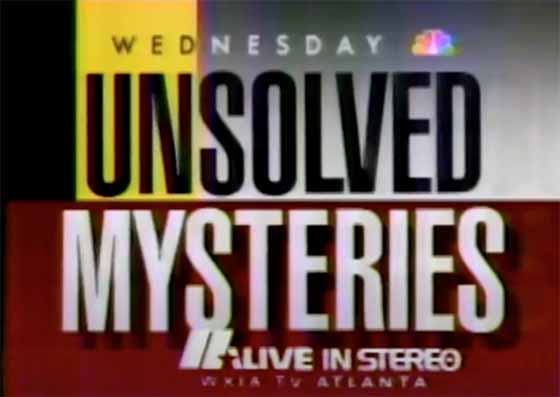 1988-89 TV Season
by Billy Ingram
The 1988-89 TV Season launched multiple hit programs across the network spectrum, many of which remain popular today in reruns. But that season saw its share of bombs as well.
Returning programs included: The Golden Girls, Murder She Wrote, 21 Jump Street, America's Most Wanted, Married... With Children, Who's the Boss, 227, Knot's Landing, Designing Women, Wonder Years, Alf, Mr. Belvedere, Matlock, Night Court, Falcon Crest, Dallas, and Wiseguy.
Here were some of the new shows for 1988-89:
This was the year FOX premiered COPS, that bad boy ran for 32 seasons until being cancelled in 2020.
The Magical World of Disney on NBC was the continuation of an anthology series that began on ABC in 1954. The program aired, in one incarnation or another, for 36 years with only a one season lapse during 1984–85. A reboot of Davy Crockett was part of the lineup this season.
For some reason CBS gave Dick Clark another shot at a one-hour live variety series, Live! Dick Clark Presents. ABC had previously aired a live show in 1975 hosted by Clark called Saturday Night Live, NBC aired a similar series in 1978, Dick Clark's Live Wednesday. None lasted for more than a handful of episodes.
Murphy Brown starring Candice Bergen as an investigative journalist anchor for a fictional CBS TV newsmagazine began an 11-year run on CBS.
ABC revived a former CBS hit, Mission: Impossible, which failed to catch on the second time around but managed a two year run. Peter Graves once again played Jim Phelps, two other cast members from the original series (Greg Morris and Lynda Day George) returned as guest stars.
Also on ABC, Roseanne proved to be a massive hit, airing from October 18, 1988, to May 20, 1997.
Television loved to mount primetime versions of hit movies in the 1980s, this season saw small screen versions of Dirty Dancing and Baby Boom (starring Kate Jackson), neither were very successful. Movie adaptations almost never were.
CBS celebrated the return of two of its biggest sitcom stars of the 1960s and '70s. The Van Dyke Show, a sitcom starring Dick Van Dyke and his son Barry Van Dyke, premiered on October 26th but was gone after December 7th. Mary Tyler Moore starred as Annie McGuire, a sitcom about newlyweds who both have kids from previous marriages. This show also tanked, lasting only 3 weeks longer than Van Dyke's series.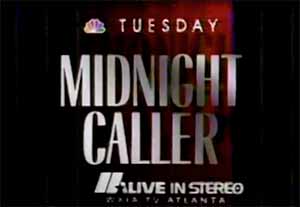 NBC hits this season included Unsolved Mysteries, Dear John, Father Dowling Mysteries, and Quantum Leap. Midnight Callerwas a critically acclaimed series starring Gary Cole as Jack Killian, an overnight talk radio host, airing from October 25, 1988 to May 17, 1991. In a controversial 1988 episode, "After It Happened", a bisexual man who's an AIDS carrier deliberately infects heterosexual women.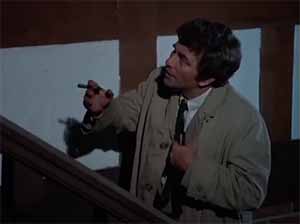 Midseason, ABC debuted The ABC Mystery Movie which revived Columbo, previously seen on NBC. This series of rotating detective shows (Columbo, B.L. Stryker, Gideon Oliver for season 1; Columbo, Kojak, B.L. Stryker, Christine Cromwell for season 2) ran for 2 seasons. Columbo continued to appear in TV-movies for ABC until 2003.
Another popular midseason replacement, Coach, enjoyed a 9-year run, with a total of 200 half-hour episodes.
NBC 1988-89 Promos
November 19, 1988 commercials
SEE ALSO: 1990-91 TV Season
---
THE EIGHTIES: EARLY EIGHTIES NETWORK PROMOS / TV 1986 / WOODY HARRELSON AS WOODY ON CHEERS / FALCON'S GOLD: CABLE TV'S FIRST MOVIE / BILL & TED'S EXCELLENT ADVENTURES SITCOM / CREATORS & CAST OF IT'S A LIVING THAT HAVE PASSED AWAY / MOST UNEXPECTED MOMENT IN TV HISTORY / NORMAN LLOYD TRIBUTE / ORSON WELLES INTERVIEWS ANDY KAUFMAN / EARLY MTV STARS MISSING PERSONS / FALCON CREST / PEE-WEE HERMAN / 1981 CHARLES GRODIN INTERVIEW / THERE ARE FUNNY EPISODES OF MAMA'S FAMILY - HONEST! / HANGING WITH SEAN PENN 1986 / 1985 GEORGE CLOONEY INTERVIEW! / IT'S A LIVING / EDDIE MURPHY AS JAMES BOND? IT ALMOST HAPPENED! / AUNT BEE'S DYING WORDS TO ANDY GRIFFITH / THE GOLDEN PALACE / MARRIED WITH CHILDREN'S ED O'NEILL & AMANDA BEARSE'S LONGTIME FEUD / PAUL McCARTNEY vs MICHAEL JACKSON / HOW NBC GOT ITS GROOVE BACK / 1980's WCW WRESTLING / ALAN ALDA DISCUSSES THE M*A*S*H FINALE / I WAS ALMOST CUJO IN THE STEPHEN KING MOVIE / 1986-87 TV SEASON / 1988-89 TV SEASON / 1990-91 TV SEASON / 1991-92 TV SEASON / WHY SHELLEY LONG LEFT CHEERS? / JASON ALEXANDER BEFORE SEINFELD / PEOPLE vs JEAN HARRIS / TROUBLED 1980-81 TV SEASON / "KISS MY GRITS" FLO HAD HER OWN SHOW? / CULLY HOLLAND / ONE SEASON WONDERS... THAT GOT RENEWED! / DWIGHT SCHULTZ ON WORKING WITH GEORGE PEPPARD / DEMPSEY & MAKEPEACE / THE BAXTERS / G.L.O.W. / FRIDAYS / GREATEST AMERICAN HERO / Great 1983 Carson Tonight Show / EARLY '80s TV COMMERCIALS / LOST MOVIE POSTERS /
RICH HALL /
FILTHY RICH/
1980's TV WRESTLING STARS
/ TV DADS / FOX'S JOAN RIVERS / CHEVY CHASE DEBACLES
* indicates a midseason replacement.
New Series ABC
The ABC Mystery Movie *
Anything But Love *
Coach *
A Fine Romance *
Great Circuses of the World *
Have Faith *
Incredible Sunday
Knightwatch
A Man Called Hawk *
Men *
Mission: Impossible
Murphy's Law
Police Story
The Robert Guillaume Show *
Roseanne
Studio 5-B *
New Series CBS
Almost Grown
Annie McGuire
Dirty Dancing
Doctor Doctor *
Dolphin Cove *
Hard Time on Planet Earth *
Heartland *
Jesse Hawkes *
Live! Dick Clark Presents
Live-In *
Murphy Brown
Paradise
Raising Miranda
TV 101
The Van Dyke Show

New Series Fox
Beyond Tomorrow
COPS
The Reporters

New Series NBC
13 East
Baby Boom
Dear John
Dream Street
Empty Nest
Father Dowling Mysteries
The Jim Henson Hour
Knight & Daye
The Magical World of Disney
Midnight Caller
Nearly Departed
Nightingales
Quantum Leap
Something is Out There
Tattingers
Unsub
Unsolved Mysteries
One of the Boys