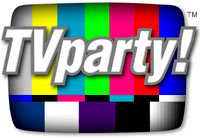 RUDOLPH THE RED-NOSED REINDEER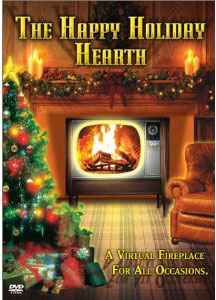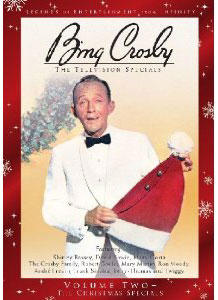 2017 is the 53rd anniversary of the first
broadcast of Rudolph, the Red-Nosed Reindeer!
Rudolph was created for the Montgomery Ward company in 1939. In the original storybook, Rudolph was not one of Santa's reindeer.
The first Rudolph cartoon was released to theaters in 1948.
Rudolph the Red-Nosed Reindeer
was recorded by Gene Autry in 1949 and sold 2,000,000 copies that year alone.
---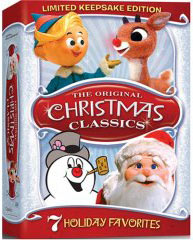 Rudolph on DVD!