* Classic TV Christmas*
Your host: Billy Ingram
Bill Melendez died September 3, 2008 at St. John's Hospital in Santa Monica, he was 91 years old. A veteran cartoon animator, Mr. Melendez began his career working for Walt Disney and later for Warner Brothers during the 1940's using his real name J. C. Melendez.
In 1948, he would leave Warner's "Termite Terrace" studios for other venues. Melendez produced and directed TV commercials and films for UPA, Playhouse Productions, and John Sutherland Productions.
It was during an assignment with the J. Walter Thompson ad agency in 1959 that he was first introduced to Charles Schultz' "Peanuts" characters. The agency wanted to use Schultz' characters for a Ford TV ad, Melendez was hired to work on the commercial. In the mid 1960's, teaming up with Lee Mendelson, the pair would create, produce and present many Charlie Brown animated specials for CBS, four feature length animated films, and numerous commercials for many sponsors including "Dolly Madison Snack cakes and Met Life Insurance.
Mr. Melendez would also produce the Garfield The Cat TV specials and cartoon series, Babar Comes To America and The Lion, The Witch and the Wardrobe. He also appeared on CBS TV's popular game show To Tell The Truth and in 1987 won an Emmy for an animated special featuring another popular comic strip character, Cathy.
He also provided the sounds for Charlie Brown's dog Snoopy and for Snoopy's bird pal Woodstock. Unlike the character in the comic strips, Snoopy never spoke in the specials. Melendez made sure that Snoopy only made grunting sounds and squeals. (Snoopy only spoke in one TV special, the animated version of the Off-Broadway musical comedy You're A Good Man Charlie Brown in the 1980s where Snoopy was performed by Don Potter.)
Melendez also appeared on TV tributes to both Charlie Brown and to his creator Charles ("Sparky") Schultz. Mr. Melendez' last TV credit was as producer for He's A Bully Charlie Brown which was released two years ago. Despite his passing, Mr. Melendez' animation studios will continue to create and produce quality cartoons and commercials.
Bill Melendez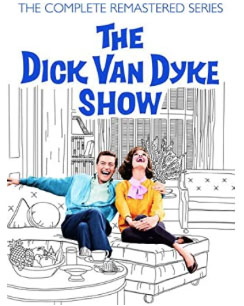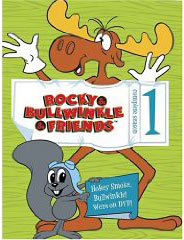 TV on DVD/ /Holiday Specials on DVD
TV Commercials on DVD
Latest TVparty
Classic TV Blog Entries