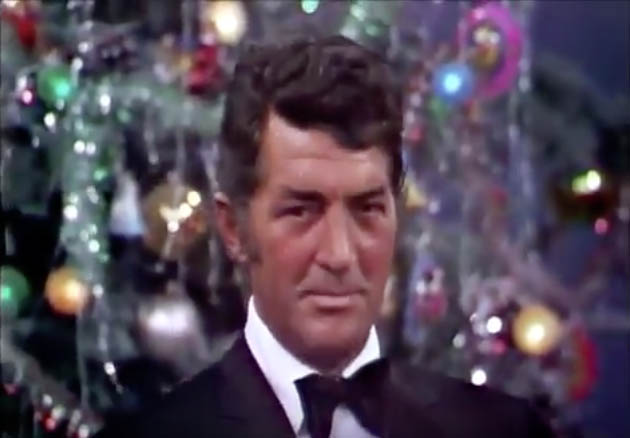 TV Christmas 1968
Numerous pop historians, and I'm inclined to agree, point to the year 1968 as being the pinnacle of American culture. Batman, Gidget, James Bond, The Archies, muscle cars, Levi 501s and jean jackets, new math, not to mention old familiar stars trotted out for yearly Christmas Specials.
A network Christmas special was usually the last concession given to variety show performers who no longer rated a weekly slot. Long after Andy Williams, Bing Crosby, and Perry Como's shows were cancelled they remained TV holiday host for decades.
So spend a few hours in 1968…
The Hollywood Palace Dec. 21, 1968
Hosted by Bing and Kathryn Crosby, with their children Harry, Mary Frances and Nathaniel. Also: Glen Campbell ("Wichita Lineman") and The Lennon Sisters. This was top notch TV variety in 1968.
Nothing could be more revealing in terms of where America was 'at' in 1968 than TV commercials. The luxury automobiles, the colas, Hot Wheels, and talking Barbie gossiping with Eve Plumb (The Brady Bunch) and her English cousin Stacy.
Dean Martin. Now there's a guy who knew how to party! Here's his 1968 Christmas episode, he starred in a highly rated weekly variety series on NBC in that year.
A staple of daytime TV was Concentration (August 25, 1958 – March 23, 1973) airing 11:00am weekdays. Revived many times over the years, this is the original version with the original host, Bob Clayton. Clayton was the announcer for many game shows of the 1970s including The $10,000 Pyramid.