There are any number of product tie-ins for the phenomenally successful
Rudolph the Red Nosed Reindeer TV special. Here are a few that are ready for you
to purchase, just click on the product to see more details!
You'll save money by ordering this way - NO SALES TAX and FREE SHIPPING is available!

Destiny's Child version!

7 Rankin-Bass Specials!

Island of Misfit Toys DVD!

Original special - 2007 DVD!

Hermey & Rudolph tie!

Rudolph Puzzle!

Christmas songs on CD!

Sam the Snowman & Rudolph ornament - hurry, only 1 left!

Rudolph pajamas!

Christmas Stocking!

---

Rudolph the Red-Nosed Reindeer
Rudolph: Behind the Scenes
More Rudolph Mysteries Solved
Your Questions Answered
Rudolph Rarities
Rudolph and Santa Restored
Rudolph Merchandise


New 2007 DVD edition!
Rankin-Bass classic!

Everything you're
looking for is here:

Shop Amazon's New Kindle Fire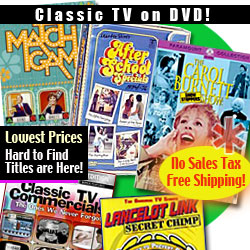 PR4 & PR5 Pages for ads - CHEAP!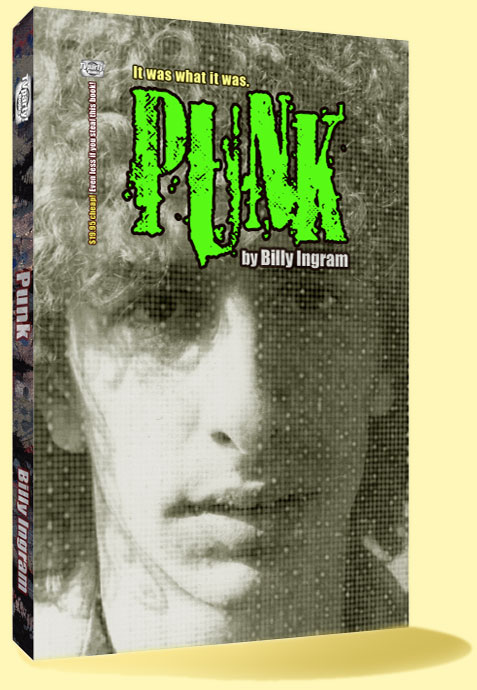 ---
Rudolph the Red-Nosed Reindeer

Rudolph: Behind the Scenes

More Rudolph Mysteries Solved

Your Questions Answered

Rudolph Rarities
Rudolph and Santa Restored
Rudolph Merchandise