TVparty! is CLASSIC TV

Your #1 source for
Classic Shows & TV Series on DVD! In our 17th year!
NEW! TVparty Classic Television Blog!
Welcome to TVparty.com the internet's premier classic TV Web site featuring your favorite television shows from the golden age of entertainment!
---
MORE CLASSIC TELEVISION:
Gene Roddenberry
1950's TV Shows
1960's Classic Television
1970's Variety Shows
Classic Local TV Shows
Saturday Morning TV
Our huge catalog of
Classic TV Shows on DVD
Now you can own your favorite classic television programs!
---
Classic TV on DVD!
- I'm Dickens He's Fenster
- Designing Women Season 5

---
TV's Greatest Games! Remember the game show boom of the 1970s? We have all your favorite shows!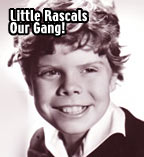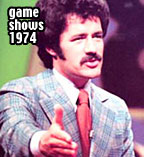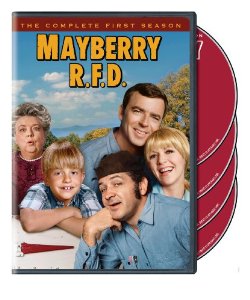 TV Shows on Blu-Ray
TV never looked so great!
---
TV Blog: Will Ferrell Old Milwaukee Beer Commercials / Classic TV Promos / Ed Wynn / Silent Star Marion Mack / Rudy Ray Moore / Natalie Wood Mystery / What I'm Watching / Auditioning For Game Shows / Louie / George Reeves Suicide / Dark Shadows / Tommy Bond / Discovered George Carlin Routine / John Wayne Loves America / Kenneth Williams / Filthy Rich /2 Questions with Kathy Bates / Sonny & Cher Outakes / My Mother the Car / 1973 CBS Fall Shows /1970's TV Game Show Fails / Vivian Vance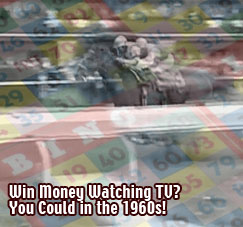 TVparty! Advertising
Privacy Policy
---
- Voyage to the
Bottom of the Sea
---
---
---
OTHER TV ODDITIES
Saturday Morning Serials
1970s TV Shows
Gene Roddenberry
After Star Trek
Camp Runamuck
---
COMIC BOOKS ON TV
---
"A twisted walk
down memory lane!"
- Sharon Edry, TV Guide
"Top Five Sites! Interviews and articles... are must reads."
- London Sunday Times
"It's too good to be true. Put together by Billy Ingram, TVparty.com has gossip, scandal, sex, singing, dancing, action, drama and celebrities with their 'original parts.''
- LA Times
"An ingenious tribute that elevates the TV past to artlike proportions. Site guru Billy Ingram has compiled features both over-the-top and museum worthy, blissful nostalgia for those born in the '40s or the '80s." A+
- Entertainment Weekly
"Get the inside scoop on all your favorite classic TV shows at TVParty."
- USA Today