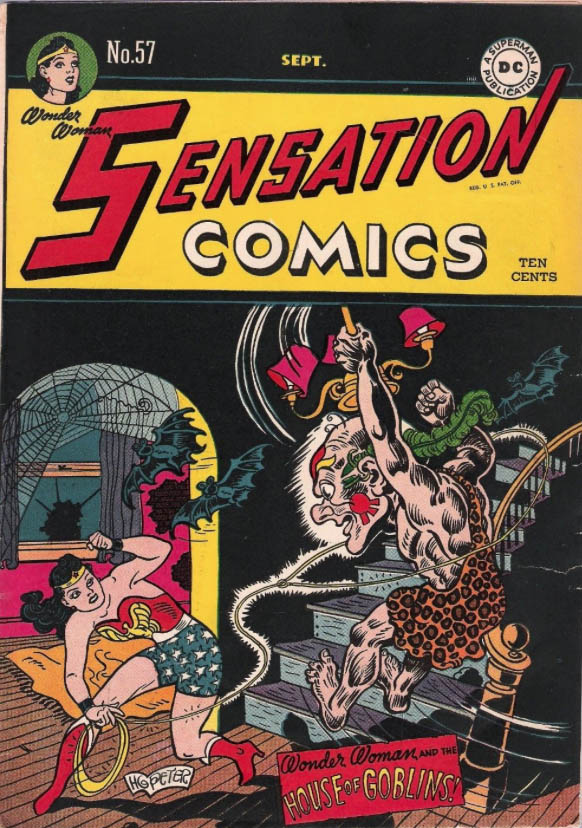 1940s Wonder Woman Comics
Writer Joye Murchison Kelly
by Billy Ingram
Enjoy this interview, conducted by Mark Evanier, with Joye Murchison Kelly, who ghost wrote Wonder Woman comics from 1943-1947.
Just as all Batman comics were credited to Bob Kane, who actually employed ghost artists and drew almost nothing himself, Wonder Woman comics scripts were originally credited to creator William Marston. Kelly was the first woman to write Wonder Woman comics, Harry G. Peters was the principal artist in the 1940s.
She speaks here about the brilliant psychiatrist Dr. William Marston's philosophy and getting scripts past the censors.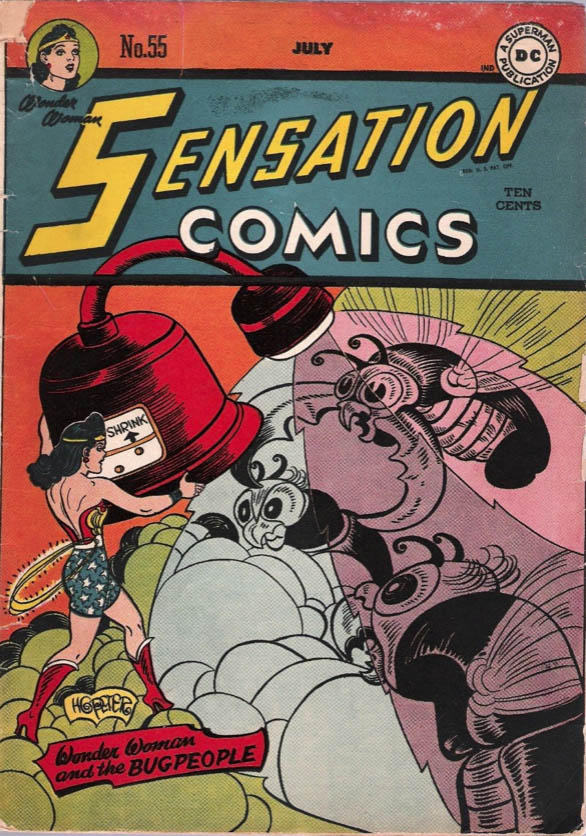 SEE ALSO: Joe Kubert 1960s DC Super Hero Covers