SUGAR & SPIKE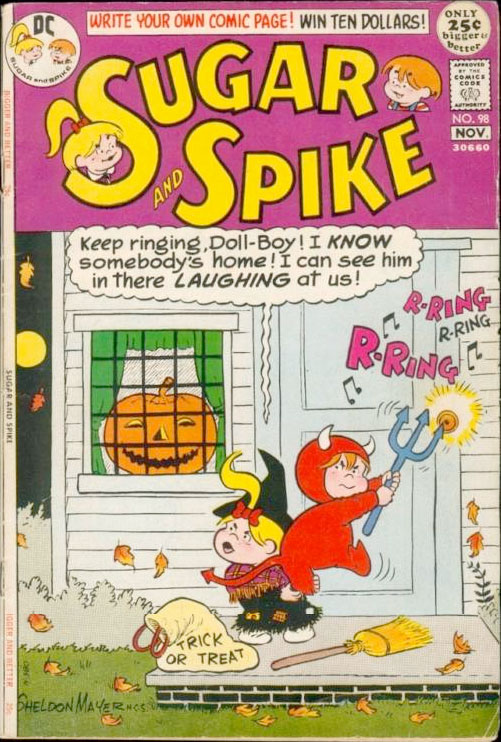 Here are some Halloween covers from Sugar & Spike comics, probably the finest humor comic being published while I was growing up - well, for a while anyway, Sugar & Spike ceased publication with #98 (above) in 1971.
What made Sugar & Spike comics so entertaining? The charming stories written and illustrated by Sheldon Mayer.
Sheldon Mayer was a comic book pioneer, considered one of the greatest editors of all time when he ran National comics. Before that he reportedly pulled the first Superman strip from the rejection pile, "The syndicated press rejected it about fifteen times. I was singing [its] praises so much that in 1938 Gaines finally took the strip up to Harry Donenfeld, who was looking for original material to run in his new title, Action Comics."

After leaving the editorial side, Mayer mostly continued to write and illustrate Sugar & Spike comics for DC.
Sugar & Spike comics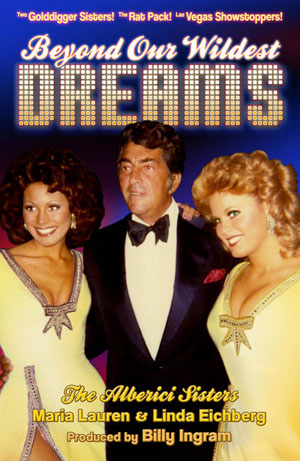 New book!
Beyond Our Wildest Dreams - Facebook