'TVparty is hands down the best site on the Web for classic TV.'
- Discovery Channel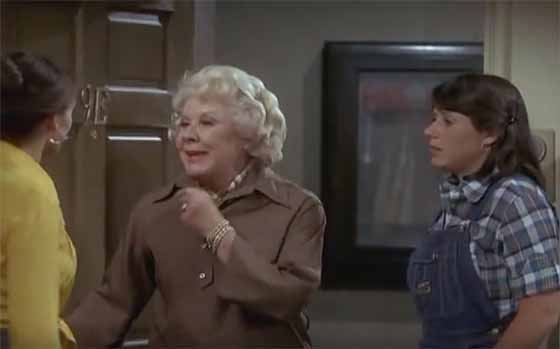 Vivian Vance Almost Joined the Cast of Rhoda
Lucy's longtime co-star Vivian Vance appeared as Rhoda's neighbor Maggie Cummings on the 12th episode of the second season in 1975.
Everyone involved had such a, well, Ball working with her producers were tossing around the idea of making Vance a regular on the series. Made sense, she was already beloved by the CBS audience having been Lucille Ball's co-conspirator for 2 decades.
But, as much as Lucy wanted to keep her as the weekly co-star of The Lucy Show, Vivian Vance had grown tired of the TV grind and relegated herself to yearly guest star turns alongside Lucy on that show and Here's Lucy. She was content starring in commercials as Maxine for 'Good To The Last Drop' Maxwell House coffee in the seventies. Besides, Vivian Vance had been diagnosed with cancer in 1973 and it was slowly killing her.
On the Rhoda episode 'Friends and Mothers,' Vance portrays Rhoda and Brenda's new neighbor, a career woman, making overbearing mom Ida Morgenstern jealous as her daughters and their new friend bond. "You two better watch out," Ida says sardonically. "You might be starting to get sick of each other."
Vivian Vance only made 3 more appearances on primetime TV programs after Rhoda before passing away on August 17, 1979. One of those guest star roles was on a dreadful Lucy special 'Lucy Meets the President' where she had a stroke during rehearsal but went ahead with the filming anyway.

1975 Maxwell House commercial starring Vivian Vance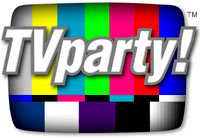 Amazon Prime - unlimited streaming
of your fave TV shows and movies!
Get your FREE 30 Day Trial!
PR4 & PR5 Pages for Advertising