'TVparty is hands down the best site on the Web for classic TV.'
- Discovery Channel

by Billy Ingram
Tim Fowlar, Roy Radin Revue orchestra leader from 1973-78, talks about touring with Dean Martin's Golddiggers, Frank Fontaine (aka Crazy Guggenheim), George Jessel, and a drunken Ronnie Spector with The Ronettes.
Here's an excerpt from one of the interviews I conducted with Tim Fowlar about the professionalism of The Golddiggers in contrast with drunken Frank Fontaine (Crazy Guggenheim) and an obliterated Ronnie Spector: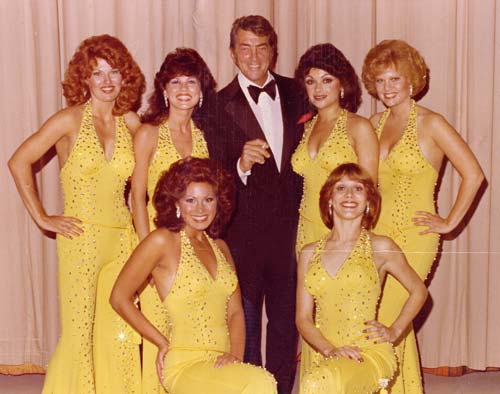 "The girls (Golddiggers) were fun... They were singing on the bus, they'd sing on the plane. They were great. It was just silly stuff like hanging out at the pool. And we'd take over a pool at 10 o'clock at night and go swimming. And they were such sweet girls though. They were really nice. They weren't affected at all. They were just real down to earth, just total sweethearts, but absolute professionals from the time they hit the stage. Actually, the whole tour.
"They'd show up at the bus on time, which was rare for most of the stars, because we'd set a time the bus was supposed to leave and then the musicians, I insisted they were all on the bus ready to go by the time I said it was time to go. And then we'd have to wait for somebody. It was usually Frankie Fontaine from the old Jackie Gleeson Show.
"Frankie was wild. He was a funny, funny guy. Another heavy, heavy drinker. In fact, most of them were heavy drinkers. (George) Jessel used to get on the bus in the morning and you have a little glass of milk, and he'd pour scotch in the milk."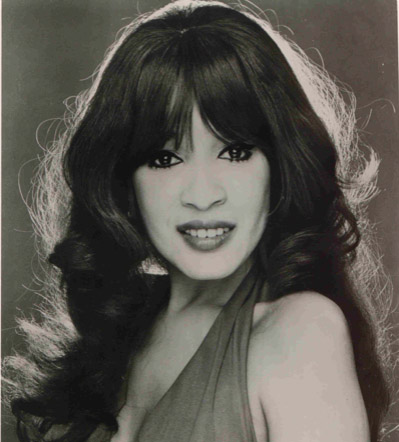 In the 1970s, Ronnie Spector's girl group was briefly revived as Ronnie Spector and the Ronettes.
"Ronnie Spector and the Ronettes, I can tell you stories about them. Ronnie was a sweetheart but boy did she have a problem back then. She was a real heavy, heavy drinker. In fact, that was Eddie Fisher's last tour. She came wandering in the dressing room. She was so drunk one night she couldn't even walk, walked into Eddie's dressing room and threw up in his shoe. And then we had to come out and the girls, the Ronettes came out and said, 'Oh God, what are we going to do? Ronnie's blasted.'
"So I looked at the Sound man, I looked at (Sonya Arryro) who was one of the two Ronettes, and I said, 'Can you sing lead?' And she said, sure. I said, 'Okay. You sing lead and you sing back up' and told the Sound man to turn Ronnie's mic off, except when she's supposed to talk and try not to let her talk too much. And so when she got ready to go out on stage, I looked at her, I said, 'Okay, we're running late, so don't talk much.' And she said, 'Oh, okay.' So she went out and she just talked a little bit and slurred her words. But when it came time to sing, we just shut her mic off and let Sonia sing. But Ronnie, when she was sober, she was a doll too.
"The girls (Golddiggers) were professionals. They didn't do anything that caused any problems. They were great. The main thing was Roy (Radin) and the bodyguards kind of monopolized them. That's why we didn't see them that much because everybody would have dinner with them, or the bodyguards were always chasing them. So we didn't get to associate with them that much except for working and sitting on the bus. They were dolls."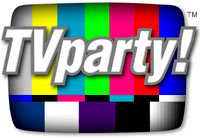 Amazon Prime - unlimited streaming
of your fave TV shows and movies!
Get your FREE 30 Day Trial!
PR4 & PR5 Pages for Advertising