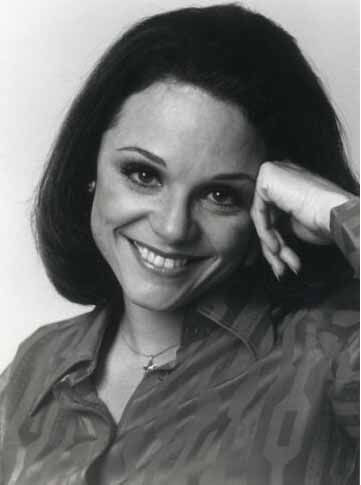 The Valerie Harper Cancer Support Fund
The star of The Mary Tyler Moore Show and her own series Rhoda, Valerie Harper is facing monumental media bills and is asking the public for help. Many may have heard about her 2009 bout with lung cancer that seemingly ended with the good news that her cancer was in remission.
From her GoFundMe page: In March 2013, revealed she was diagnosed with leptomeningeal carcinomatosis — a condition that occurs when cancer cells spread into the fluid-filled membrane surrounding the brain, known as the meninges. There are unrelenting medical costs on a continuous basis. Valerie is currently taking a multitude of medications and chemotherapy drugs as well as going through extreme physical and painful challenges now with around the clock, 24/7 care immediately needed which is not covered by insurance.
Many online comments have been less than favorable, folks wondering how she could be so in need after a career that included winning 4 Emmys, a Golden Globe, even being nominated for a Tony Award for her role as Tallulah Bankhead in "Looped," a play by Matthew Lombardo that ran on Broadway in 2010, following two previous productions in 2008 and 2009, all of them starring Valerie Harper.
The fact is actors on TV and on the stage, especially in the 1970s, didn't earn nearly as much as you would think. Residuals from her TV series' dried up long ago although those productions continue to earn millions for the owners of the shows.
So, if you're so inclined, consider helping out this television icon in her time of need. Click here!

Valerie Harper discusses the series "Valerie"