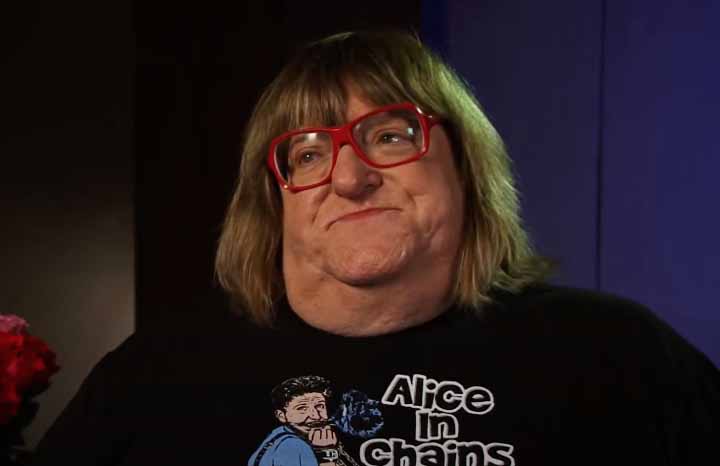 Bruce Vilanch on Writing for 'Donny & Marie'
by Billy Ingram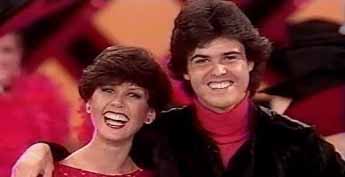 In 1977, comic writer Bruce Vilanch went from writing for the 'Brady Bunch Hour' to join the crew that revamped Marie Osmond's image after the Donny & Marie TV production moved from Hollywood to Orem, Utah in November of that year.
In this interview with the Archive of American Television, Vilanch details how the relocation to Utah was the beginning of the end for 'Donny & Marie' which ran on ABC from January 1976 until May of 1979.
"The Osmonds decided they could save some money by producing the show themselves," Vilanch says. "And once they had learned how to produce the show, which they did by watching Sid and Marty [Krofft who produced season 1], they took it over and decided they were going to produce it. And eventually they moved it to Utah, which was the death knell of the show. But one of the things they did after they took over it was Marie was turning 18 and they decided they were going to adult her up."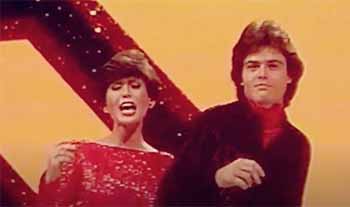 The idea was to turn 18-year old Marie into a Mormon-ized version of Cher, right down to her sleek Bob Mackie gowns. "They were going to make her into a glamorous young woman," Vilanch says. "As opposed to the kid sister. And I was part of the squad that came in to make her an adult young woman.
"Bob Mackie was also on the squad. They hired him to design all of her costumes. And I remember that we opened the show with [Marie] singing 'I'm Coming Out' which I thought was hysterical. I wasn't the only one. Well, all the gay people were laughing at the thing. But the Osmonds had no idea what we were laughing about."
Vilanch ran into multiple roadblocks in his effort to introduce more mature themes around Marie. "I was constantly at odds with them because they wanted her to be adult, but they didn't want her to be an adult. They wanted her to be a Mormon adult. And this was 1976, so the Mormons weren't even as loose as they are today."
No one was allowed to refer to coffee on the set according to Vilanch, "Because they didn't believe in anything caffeinated. So there would be milk breaks. Nobody ever could say, 'Can I have a cup of coffee?' Because it was unheard of."
The Mormon Elders had to approve every aspect of the production, in one instance nixing a song that Marie really wanted to sing, 'Come In From The Rain,' a haunting ballad by Mellisa Manchester. "The Mormon elders came back," Vilanch says. "And said, 'She can't sing the song because the lyric, it's about a woman whose husband has left her.' Where they got this from I don't know. She never sings about her husband, but this is like, 'husbands don't leave Mormon wives. So this is a concept Marie cannot sing.'"
Even the opening of 'Donny & Marie' mimicked the 1975 opening of 'Cher.' See for yourself:
'Donny & Marie' ranked 35th out of 104 shows for the 1977-78 season and 63rd out of 114 shows for the final 1978-79 season.
'Donny & Marie' was ABC's attempt to replicate the success CBS had with 'The Sonny & Cher Comedy Hour,' except for the ice skaters the format was virtually the same. Here are Donny & Marie with guest stars Sonny & Cher from the fall of 1976.
DID YOU KNOW: In 1973, Marie Osmond was one of the youngest singers to reach No. 1 on the Billboard country music charts with 'Paper Roses.'
On Nov 18, 2019, to a sold-out crowd, Donny and Marie Osmond performed the last Las Vegas show of their residency at the Flamingo Hotel.