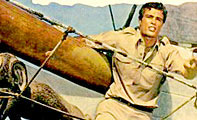 1961 TV Season
Top 25 shows, Bob Newhart,
The Hathaways, Dobie Gillis, Bachelor Father, more!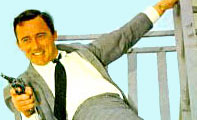 1964 Fall Season
Top 25 TV shows, Jack Paar,
'That was the Week that Was',
cool commercials & more!
SUNDAY MORNING CARTOONS

I always think of Sunday as a day of laughter, maybe it has to do with watching Bullwinkle & Dudley Do-Right reruns on Sunday mornings after Sunday school in the late-1960s. Even my dad would watch these with us and no wonder - they're just as much fun now as they were then.
Here's a 1965 promo for ABC's Sunday morning cartoons:
Now here's Discovery '68 as presented on Sunday mornings:


With dozens of rare fall previews of shows like
The Fugitive, Farmer's Daughter, Jerry Lewis Show,
Debbie Reynolds Show, The Bold Ones & more!
---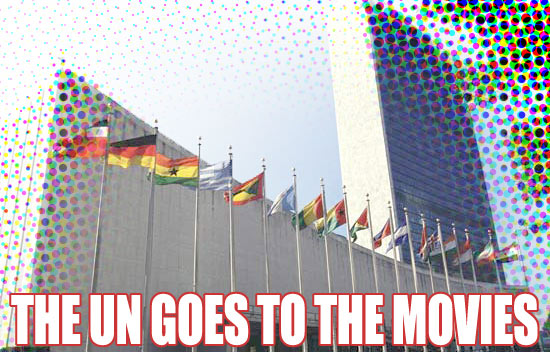 ---
Life With Linkletter
Auto huren makes it possible to compare all car rental companies all over the world!
Compare the top sellers of Instagram followers on Buy instagram followers reviews!
An overwiew of guides and gutscheincode with the best tips and tricks to save money! on Ebookers.
Amazon Prime - unlimited streaming
of your fave TV shows and movies!
Get your FREE 30 Day Trial!
PR4 & PR5 Pages for Advertising