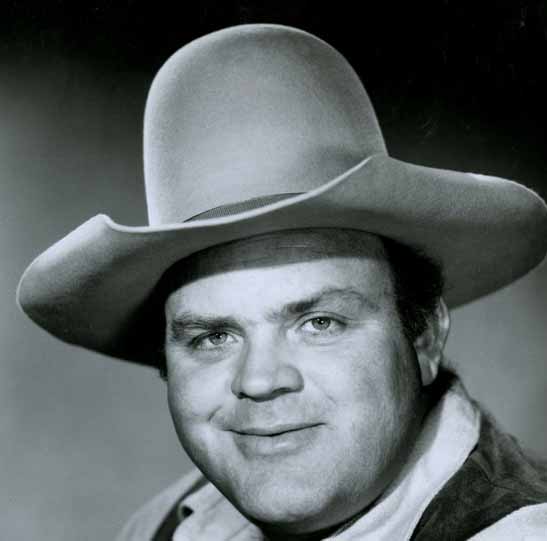 David Canary on Bonanza's Hoss Cartwright, Dan Blocker
by Billy Ingram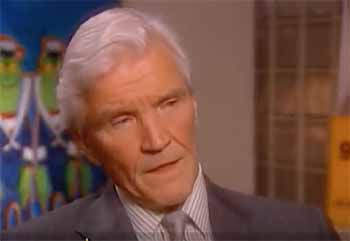 Bonanza debuted on NBC in 1959 and quickly became a top 10 hit, reaching number 1 from 1964-67. While all of the show's stars were popular, it was Dan Blocker that gave this western its heart.
David Canary joined the cast as "Candy" Canaday, an Army brat turned cowboy, in 1967. Although he left the series in 1970, he returned to Bonanza following Blocker's death.
Ratings for Bonanza were high from the beginning, only dropping precipitously after Dan Blocker died unexpectedly on May 13, 1972 at age 43 from a pulmonary embolism following gallbladder surgery.
"Oh, it was gloomy," Canary remarked about the mood on the set after Blocker passed. "It was not only the death knell for the show because Mike [Michael Landon] had been telling me that the network wanted to syndicate it. And they were putting pressure on after 13, 14 years to syndicate the show. And he was fighting against that. He wanted to keep it going but he saw this coming after Dan died. He succumbed to the pressure. And well, he had no choice. I mean, they just dropped us, but they let him write this two-parter as a eulogy to Dan."
Blocker was known for his practical jokes on the set. "He was a love," Canary says. "He had back then when tiny transistor radios came out, he turned it way down, real low and put it under his hat. Remember that hat he had? And we started a scene and the sound man, who's sitting over there with earphones on would say, "Wait a minute. Whoa. Whoa. Somebody is playing, there's a radio on. Come on, folks. We're doing a scene here. The same thing happened again. It happened again. 20 minutes went by, and toward the end finally took off the hat and showed us the radio. And said, 'Oh, I didn't know that was there.'"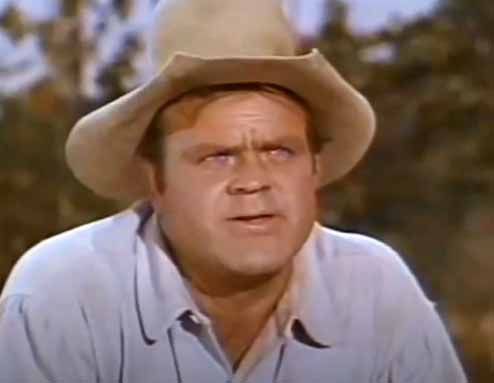 He even joked around with his firearms. "Another time we had a rather well-known guest star and Dan loved to put whole loads, full loads. Do you understand quarter loads, half loads, and full loads? When you're using blanks, if you're inside and you're in anybody's close proximity, you use a quarter load. It's a very loud cap gun. You use a half load it gets your attention.
"It's very loud. You use a full load, and there was a famous story of a guy [Jon-Erik Hexum] who was fooling around and put a full load in and put it to his temple and killed himself accidentally. So they're quite loud. They sound like a cannon going off, particularly indoors. And he would sneak up and they'd be in these canvas chairs, director's chairs, the guest star, and he'd come up, take the gun under the thing with a full load in it and pull the trigger. And the person usually landed about six feet away."
Although they didn't reveal any details as to how Hoss had been killed, Bonanza became the first TV show in history that dealt with, or even mentioned, the death of one of its characters. But the (half) season without Dan Blocker was to be the series' last. Bonanza left the air on January 16, 1973.