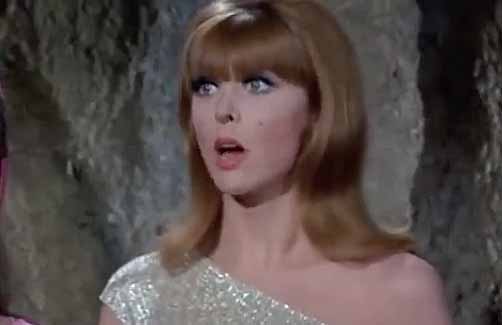 Ginger Was Almost Dropped From Gilligan's Island!
By Billy Ingram
Did you know producer Sherwood Schwartz wanted to fire actress Tina Louise, who played movie star Ginger on Gilligan's Island, because she was so difficult to work with? Reportedly, the actress believed that she should have been the star of the series and not just part of the larger cast.
Why in the world would Louise come to believe the series was supposed to be a starring vehicle for her alone? From CBS executives in New York, that's where. Former executive vice-president for West Coast operations and engineering for CBS, Charles Cappleman, recalls, "Ginger was Tina Louise, who became available, and she signed in New York to do the show. Now, they told her that Gilligan's Island was a story about a movie star who was stranded on an island with six other people. Well, I didn't know that.
"They wanted to sign her because she was perfect for the part. And she was. But, okay. I said, 'Didn't occur to you when you saw the title with Gilligan's Island that it wasn't all about Ginger?' It wasn't Ginger's Island. She [says], 'I'm just telling you what they told me.' I said, 'Okay, I believe you. They were misinforming you, probably deliberately, but these are the conditions. You will have a starring role, as everybody will. The Professor will and Mary Ann will and the Howells will. But that's how it is.' No, she was upset, bang, right away with the show, because of that. It took some time before she realized what I was saying was true."
She also objected to the slapstick nature of the show. This led to conflicts with members of the cast and producers during filming, causing expensive delays.
"Bob Wood was the president of the network." Recalling a chance encounter during an interview from 2000, Cappleman says, "I witnessed the scene one day where Bob Wood came in, and the producers of Gilligan's Island were there to see him. And Mr. Wood came out of his office. They wanted to get rid of a very famous red-headed lady on the show because she was difficult to get along with.
"So Bob Wood came out of the office in his golf trousers. 'Hi guys. How are you doing?' 'Fine,' they said, 'We'd like your permission to fire this person off the show.' He said, 'You guys do whatever you want to do. I don't care.' Got his golf clubs, he's headed for the golf course. As he went out the door, he turned around and says, 'By the way, why do people watch that show?' and left. And they thought, 'Oh my God, maybe it's her.' She was never fired, so…"
This is the first confirmation I've heard that there was actually a plan afoot to drop Tina Louise and (presumably) replace her with another actress. I mean, you couldn't very well have Ginger DIE on the series!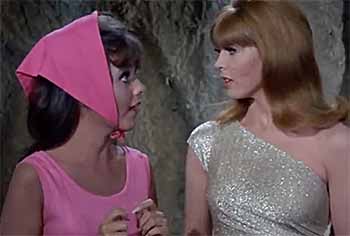 Today, Tina Louise is the last surviving cast member of Gilligan's Island. When fellow cast member Dawn Wells (Mary Anne) passed away in 2020 Louise said, "Dawn was a very wonderful person. I want people to remember her as someone who always had a smile on her face. Nothing is more important than family and she was family. She will always be remembered."
When asked about the legacy of the beloved sitcom, she seems to have mellowed. "We were part of the wonderful show that everyone loves and has been a great source of comfort, especially during these times," Louise said. It's perhaps telling that she did not participate in any of the TV-movies (or cartoons) based on the series that aired years after Gilligan's Island was cancelled in 1967 following three seasons.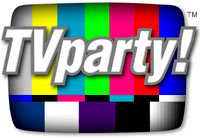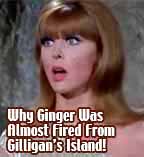 "I only spent three years doing it," Tina Louise told the LA Times in 1992 about Gilligan's Island. The series was so successful, she added, because "everybody played their part right. Everybody wants to be on a deserted island. It covers everybody's fantasy because there is somebody there for everyone."