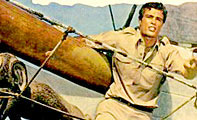 1961 TV Season
Top 25 shows, Bob Newhart,
The Hathaways, Dobie Gillis, Bachelor Father, more!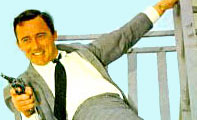 1964 Fall Season
Top 25 TV shows, Jack Paar,
'That was the Week that Was',
cool commercials & more!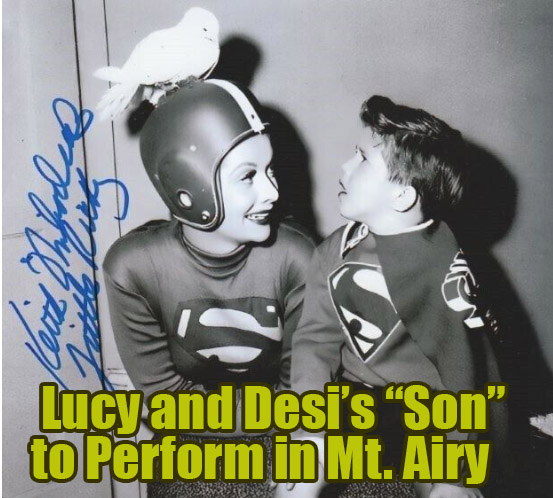 by Jim Longworth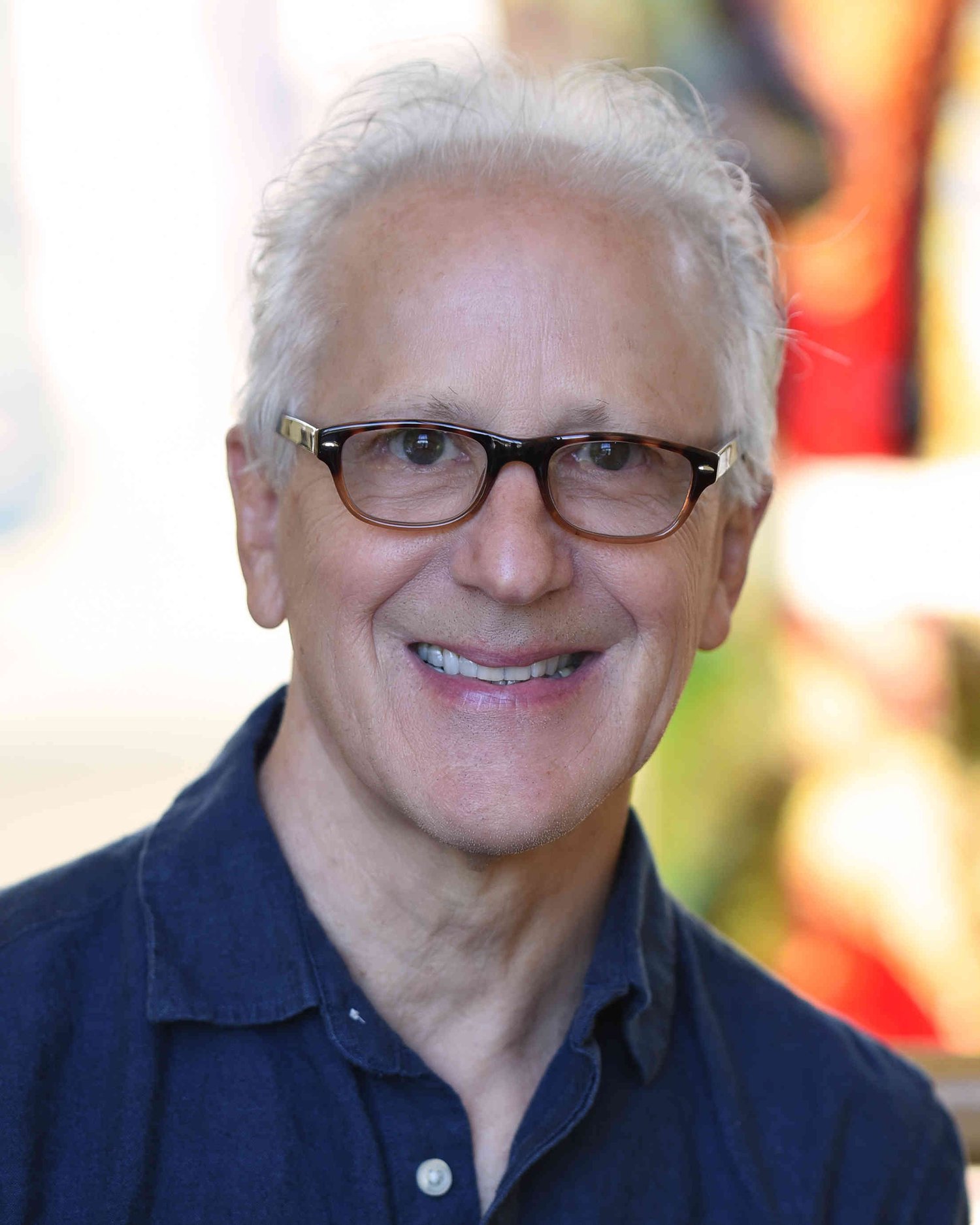 Once upon a time there was a six-year-old Louisiana Cajun who landed a job playing the son of a Cuban band leader and ended up running an international ballet company. Along the way, he was the sage of Mayberry, the most visible member of a Christian rock band, almost joined the Von Trapp family, and after struggling with substance abuse and depression, became a dedicated witness to God. Lucille Ball called him Keith. Ron Howard called him Johnny Paul. TV producers called him Richard, and millions of little girls just wanted to call him. But for the past 70 years, succeeding generations of fans around the world have called him "Little Ricky".

Keith Thibodeaux was born December 1, 1950 in Lafayette Louisiana where he displayed a proclivity for drumming while still in diapers. By age three he won a talent contest which landed him a job playing drums with the Horace Heidt orchestra for $500 per week. Three years later he joined the cast of "I Love Lucy", playing Ricky Ricardo, Jr., then stayed with the show until it wrapped in 1960. From 1962 to 1966 he played Opie's pal Johnny Paul Jason on "The Andy Griffith Show", then left Hollywood and started touring with David and the Giants, one of America's first Christian rock bands. In 1976 he met and married Kathy Denton, an accomplished ballerina, and ten years later they founded Ballet Magnificat, an acclaimed dance company based in Jackson, Mississippi which tours all over the world.



"David and the Giants", which was formed in 1963 by David Huff, will perform next weekend as part of Mt. Airy's annual Mayberry Days celebration. Keith joined the group in 1969 and played with them for eight years. These days he serves as executive director of Ballet Magnificat and joins "David and the Giants" for reunion tours.

I first met Keith in 1979 when he stopped by my morning television show in Richmond, Virginia and we've stayed in touch ever since. Over the years we've talked about his television roles, his music, the ballet company, and his faith in God.

JL: Is it fair to say that music has been the common thread to everything in your life?

KT: Yeah, but another important thread was my faith in God. Even when I was very young, I had a sense of God. I asked my Dad, "Why do you think God picked me to be Little Ricky on such a famous television show?" And Dad said, "Because God has a purpose for you, Keith."

JL: How many kids auditioned for the role of Little Ricky in "I Love Lucy"?

KT: There were about 200.

JL: With all due respect, God had a purpose for those other kids too, so what gave you the edge?

KT: There were a couple of factors. I looked like Desi Arnaz and I looked like their child. I also played the drums, which was a gift that the other kids maybe didn't possess.

JL: What was it like playing Opie's pal on "The Andy Griffith Show?"

KT: It was a very easy going show to be a part of. It was fun hanging out with Ron on the set. He was one of the nicest kids in Hollywood.

JL: And he sort of looked up to you, didn't he?

KT: He did because I was about four years older, and he always asked the writers to write me a part so I could be on the show.

But Keith was on the show even when he WASN'T on the show. That's because Opie would frequently quote one of Johnny Paul's philosophies to Andy.

Opie: Johnny Paul says tar is real good for your teeth.
Andy: That's just an old wives tale.
Opie: Johnny Paul ain't married.

Mayberry Days runs from Monday, September 18 thru Sunday, September 25. For more information visit www.mayberrydays.com .
For more information on David and the Giants, visit www.davidandthegiants.com . Their concert on Saturday, September 23rd begins at 3pm at the Andy Griffith Playhouse.

Keith's book, "Life After Lucy", is available from Amazon.com.