The Kiddie Scene with Mr. Green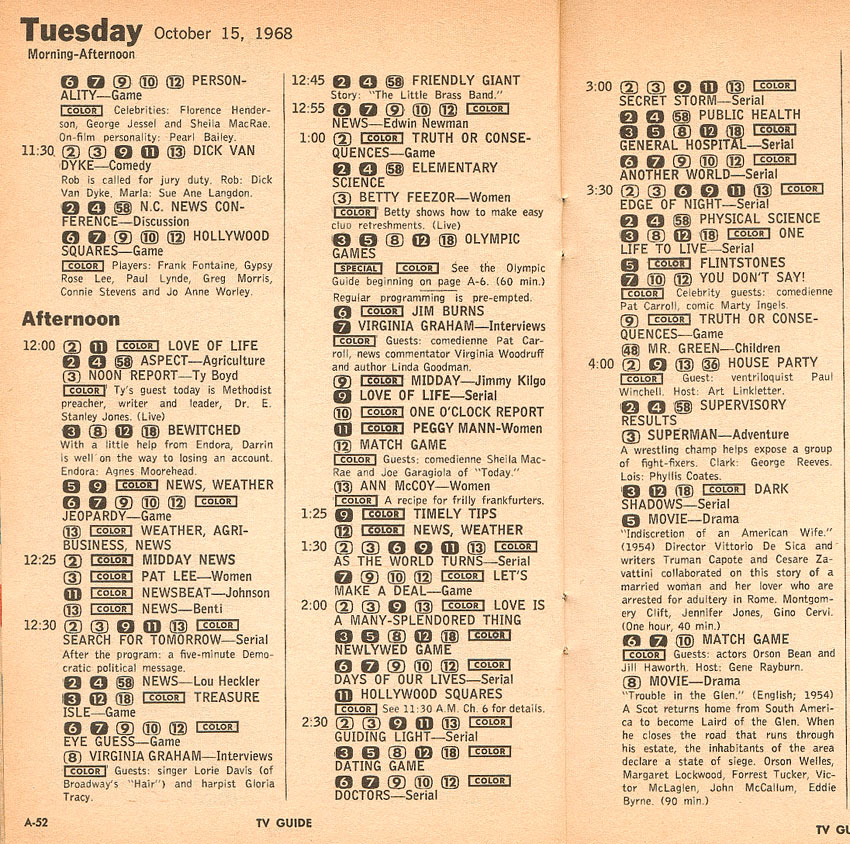 I got a lot of comments on the TV Guide scan from the other day. It's from a 1968 North Carolina edition.
Kevin Butler asked about the children's show listed as 'Mr. Green.' That was actually The Kiddie Scene with Mr. Green and I was on that show as a youngster. I used a parody of Dragnet from Cracked magazine as a script and wrangled the other kids in the neighborhood and put on a play. For whatever reason, I called channel 48 and asked if we could do the skit on their daytime kid's show and they said yes!
My dad drove us down to the station one afternoon, I don't think he quite believed we were really going to do it, and my younger brother, who was in the first grade, missed his cue so one of the girls in the skit called him a "dumus" (like dumbass). That had to be edited. It was a real 'Little Rascals put on a play' kind of thing.
The only other thing I remember about the program was that they played 'Yakety Sax' and 'Charlie Brown' all the time.
At that time, WUBC channel 48 was a small, independent station in the warehouse district of Greensboro, located on Wendover Avenue, I believe. Today the station is known as UPN 48. They were a damn fine independent station, offering in 1968 a lot of movies, a dance show that followed Kiddie Scene called The Now Generation, public affairs shows like Questions, Answers, Opinions, and reruns of The Outer Limits, Patty Duke and Route 66.
They also aired plenty of syndicated country western shows like Stone & Atkins, Roller Derby as well as The Steve Allen Show weeknights. Channel 48 actually signed on the air at 3:30 in the afternoon, with Kiddie Scene with Mr. Green.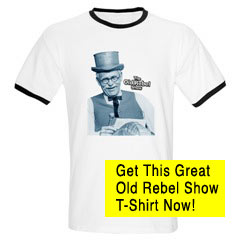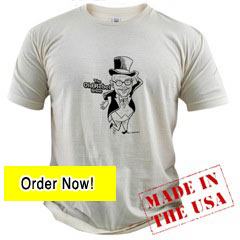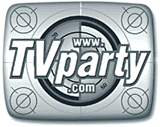 ---
Can YOU supply us with
photos or clips from this show?

:More NC hosts:
An audio clip from Greensboro's The Old Rebel Show with guest Dennis Weaver (from Gunsmoke).
Charlotte host Fred Kirby.
The Old Rebel Show: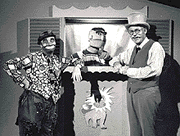 The Fifties
& Sixties

The Seventies
---
Other Local NC Shows:
Bob Gordon Theatre
The Kiddie Scene
with Mr. Green