Wayne Hicks'
Standup Comedy Blog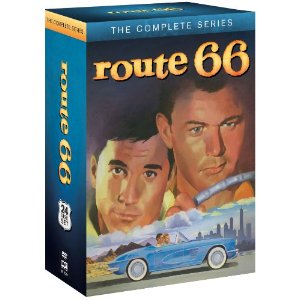 SOUTHERN FRIED HUMOR
A while back I highlighted ten comedy routines you have to hear before you pass on to that big comedy club in the sky. Here are some more highlights with a Southern flair.

Growing up in the South I had the opportunity to listen to the comedy of Brother Dave Gardner, my grandmother thought he was the funniest thing she'd ever heard. I was just a kid, I didn't understand half of what the comic was talking about but it sounded funny, maybe because everyone else was laughing.
Brother Dave was a Southern comedian that morphed a redneck character with a Beatnik point of view. If you think about it that's about as radically odd as you could get.
Jerry Clower was a small town preacher turned comedian and he successfully blended those two worlds into some hilarious observational humor. If you grew up in the South you can easily recognize the truth in his stories. This is one of my favorites from Jerry - 'The Burning Building.'
Here's another about 'Canned Gravy.'
Saturday, September 4, 2010 - 1:04pm
WOULD YOU LIKE TO RESPOND
Read more TV Blog entries here!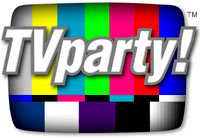 TELEVISION BLOG
Please consider a donation
so we can continue this work!

Amazon Prime - unlimited streaming
of your fave TV shows and movies!
Get your FREE 30 Day Trial!
PR4 & PR5 Pages for Advertising