"I get no respect. The way my luck is running, if I was a politician I would be honest."
- Rodney Dangerfield
Frank Sinatra
with Dean Martin
Edgar Bergen & Charlie McCarthy
Donny & Marie Are Calling It Quits
Phyllis Diller: An Appreciation
Steve Lawrence and Eydie Gorme
How Las Vegas Has Changed Since the 1970s
How Las Vegas Has Changed Since the 1960s
More on How Las Vegas Has Changed Over the Years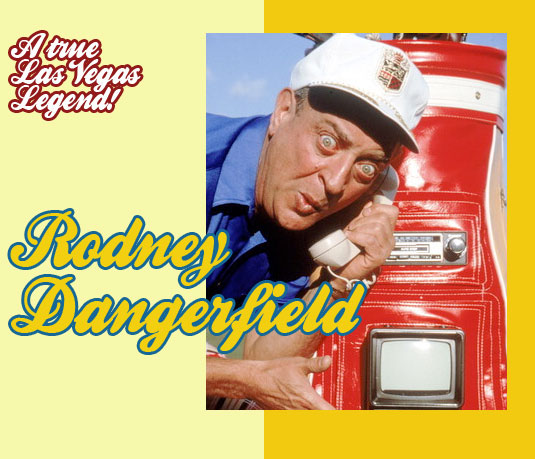 "I haven't spoken to my wife in years.
I didn't want to interrupt her."
- Rodney Dangerfield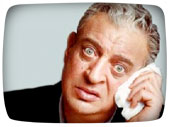 Rodney Dangerfield knocked them dead in Las Vegas with his rapid fire delivery and drop dead funny jokes. He might just be the most hilarious entertainer of all time in the eyes of many who saw him live.
He broke out on The Ed Sullivan Show in the 1960s and soon became known for his "I Don't Get No Respect" routine, a genius hook for a comedy bit.
Dangerfield appeared on the Tonight show 35 times, he was one of Johnny's favorite guests and no wonder, he killed every time and was right in line with Johnny's sense of humor.
Here's Rodney in 1978, it will give you an idea of what his stand up routine was all about:
More Rodney Dangerfield live.
Rodney jokes about the Mob and his lousy childhood:
RODNEY
DANGERFIELD
YOUR GO-GO HOST: Billy Ingram
"I saved a girl from being attacked last night. I controlled myself. "

"My father carries around the picture of the kid who came with his wallet."
- Rodney Dangerfield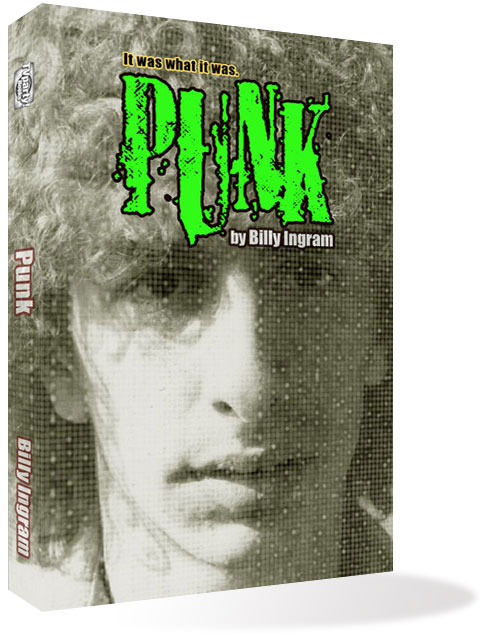 Punk - a look at the gay and Punk / post-Punk landscape in Los Angeles in 1980.