Cruising the Las Vegas Strip in 1967
By Billy Ingram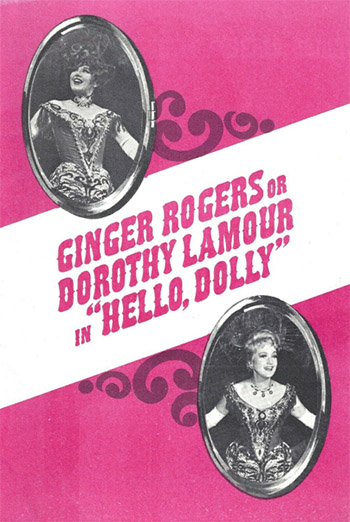 Here's some fascinating footage shot from an automobile cruising down the Las Vegas Strip in 1967.
I guess it seems so primitive compared to the Disney-fied Las Vegas of today but I would much preferred to visit this Vegas. When I visited Vegas in the mid-1980s most of these hotels and lounges still existed.
Another interesting detail - a production of 'Hello Dolly' at the Desert Inn that alternately starred Dorothy Lamour and Ginger Rogers who would take turns playing the lead, Dolly Levi. The show was still going strong on Broadway and wouldn't close there for another three years.
A gunman opened fire and killed 58 people at the Route 91 Harvest music festival on the Las Vegas Strip on Oct. 1, 1967, the deadliest mass shooting in U.S. history up to that point. It wasn't the first mass killing in town that year.
On January 7th of 1967 there was an explosion at the Orbit Inn Motel on Freemont and Seventh. Six people were killed including the assailant, an AWOL Army soldier who deployed 50 sticks of dynamite to wreak havoc and death.