YOUR GO-GO HOST:
Billy Ingram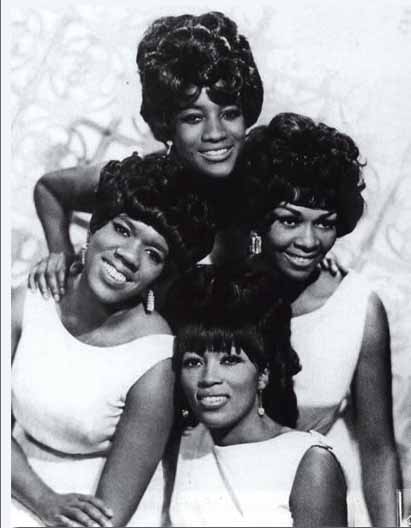 Elvis Remembered By One of His Background Singers
Estelle Brown, one of Elvis' background singers w hen he made his Las Vegas debut in 1969, talks about performing with the legendary performer who changed The Strip forever. The trio she sang for was the Sweet Inspirations and they would go on to accompany The King when he toured extensively in the 1970s.
The Sweet Inspirations were an American R&B girl group founded in the early 1960s by Emily "Cissy" Houston, mother of Whitney Houston. Estelle Brown joined the group around 1965.
In this 2018 interview, Estelle talks about the after-parties where she, Elvis and the entourage sang gospel tunes well into the early hours of the morning. Eventually she and the Sweet Inspirations played over 1,000 concerts together over their 8 years with Elvis.
"We were all touched by the same angel - Elvis," Estelle says at the conclusion of this interview.
In 2014, the Sweet Inspirations reunited in Las Vegas to sing on the same stage they performed on with Elvis, at the former Las Vegas Hilton. Here they perform the song "Sweet Inspiration," their top 40 hit from 1968. That tune peaked at number 18.
"Rock and roll music, if you like it, if you feel it, you can't help but move to it. That's what happens to me. I can't help it." - Elvis Presley