YOUR GO-GO HOST:
Billy Ingram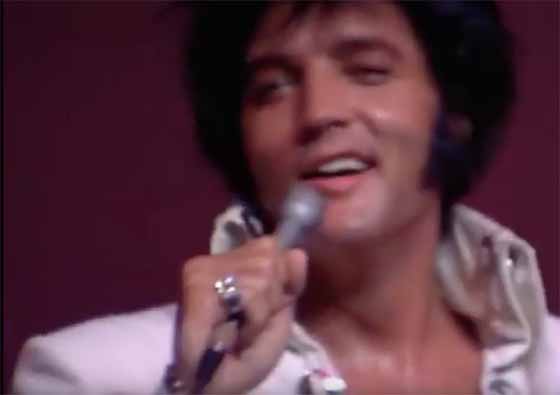 Who Killed Elvis?
When Elvis Presley passed away in 1977, the official diagnosis was a heart attack but a special investigation 2 years later revealed a massive coverup by police and medical authorities. This 60 Minutes Australia segment encompasses (and condenses) the 1979 ABC special investigative report by Geraldo Rivera; that was the first time most Americans learned that Elvis was a drug addict.
Featured on this broadcast was Elvis' fiancee at the time of his death, Ginger Alden, who clearly had questions of her own about what really happened. And no wonder, when you consider there were two conflicting Death Certificates.
That 1979 "20/20" program gained its highest rating ever with the series. There were several follow-up segments about Elvis on later "20/20" shows, including the Elvis Cover-Up, the indictment of Dr Nick, and The Legend Sells.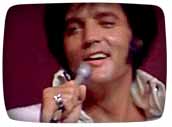 From Elvisinfonet.com:
In true conspiracy fashion the viewer is told that:
• the death scene was "cleaned up" by insiders at Graceland
• "Dr Nick" was to collect Elvis' medications and provide them to the police (the latter never happening)
• there was no formal police investigation into Elvis' death in August 1977
• there was no Coroner's Inquest
• there was no drug investigation
• the contents of Elvis' stomach were destroyed without analysis
• the hospital files concerning Elvis' death are missing
This documentary is a real eye-opener. 60 Minutes Australia is SO much better than the America version, by the way!
Geraldo looks back on his investigation and how it was not well received by TV audiences who, frankly, didn't want to know the truth.
"Rock and roll music, if you like it, if you feel it, you can't help but move to it. That's what happens to me. I can't help it." - Elvis Presley