THEY MADE AN ALBUM?!?
10 Unexpected Discs from TV Stars, Past and Present
by Cary O'Dell
Yes, most of us are already aware that the likes of William Shatner, John Travolta and various "Brady" kids have all had their dreams of musical greatness and have all put out albums of their warblings at one time or another. But… they are far from alone in the world of surprising others who have also attempted to parlay their notoriety or fame in one field into the world of the recording arts.

1) The Eddie Albert Album—Eddie Albert (1966)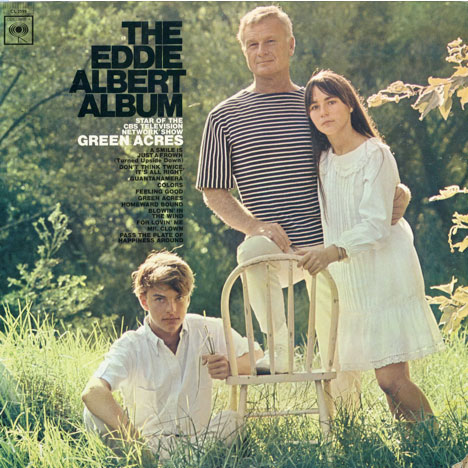 At the height of his "Green Acres" fame, actor Eddie Albert decided to cover Dylan. Amongst the 11 tracks on this LP from Columbia are "Don't Think Twice, It's Alright" and "Blowin' in the Wind." Not to distance himself too much from his TV notoriety, Albert also includes in this collection the "Green Acres" theme song. Albert's children, Edward and Maria, are featured on the album's cover alongside their dad.
2) Hang Out Your Poetry—Ceremony (1993)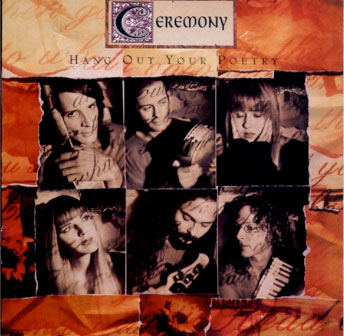 Back in 1983, when she was still going by Chastity Bono and was still a she, Chaz Bono was part of the folk-rock group Ceremony. Their debut (and farewell) album was produced by Mark Hudson and released via Geffen. Also in the group: the one-named Chance; Bryn Mathieu, Louis Ruiz; Pete McCrae and Steve Baudman. Though iconic mom Cher did not take part in the album's making (though she is thanked in its liner notes), other famous names did.
Jerry Garcia played guitar on several tracks. Bono, Chance and producer Hudson share songwriting credits on all the album's tunes except for one ("Breathless") which was contributed by famous songsmith Diane Warren.
NEXT: Albums by Sandra Bernhard, Twiggy, Lavern & Shirley, Andy Gibb and Victoria Principal, Muhammad Ali, Bill Cullen, and Cheryl Ladd.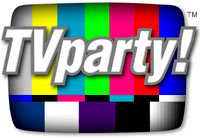 THEY MADE AN ALBUM?!?
10 Unexpected Discs from TV Stars, Past and Present
PART ONE / / / PART TWO / / / PART THREE