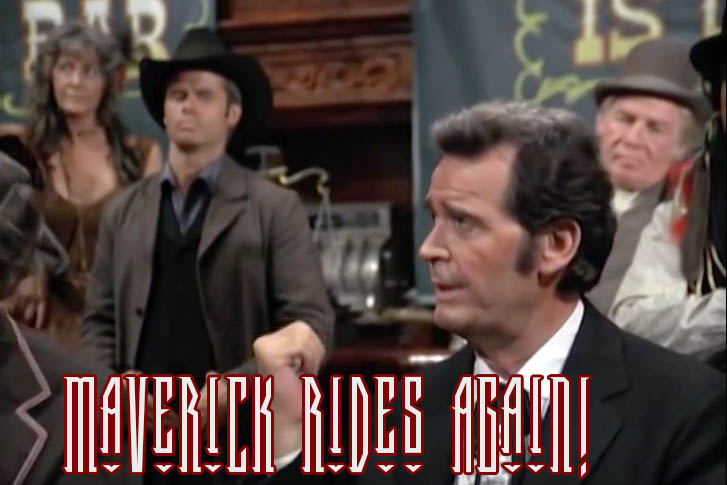 Maverick Is His Name, Cards Are His Game
"Sheriff, since you're so set on having' an honest game, that blue eyed killer back there is a known associate of Mr. Bass. They got more signals that the Southern Pacific. I don't want him standing' behind me."
Bret Maverick was and is one of the most beloved western TV characters of all time. The original Maverick TV series ran from 1957-62 starring James Garner as the West's craftiest cardsharp. The show was so popular, brothers of Bret Maverick, most notably Bart Maverick, had to be introduced to ease the shooting schedule so Garner wouldn't get burnt out filming 26 hour-long episodes a season. Why was it so demanding? Maverick had to appear in almost every scene!
Sponsors weren't so thrilled with this brotherly substitution, even though ratings for episodes with Bart Maverick, starring Gene Kelly, rated slightly higher than the James Garner episodes. When Garner left the series after three years another sibling, Beau Maverick, was introduced, played by none other than future James Bond, Roger Moore.
The one personality quirk these 3 brothers had in common - they could always be found at the Poker table going up against the town's top high stakes players. While Brett and Bart usually walked away from the game raking in the cash, Beau was not always so lucky.
James Garner went on to star in another smash hit, The Rockford Files (1974-1980). But did you know, after the Rockford series ended, Garner starred in a revival of Maverick on NBC in 1981? The premise of Bret Maverick was the same as the original production, you could count on a suspenseful card game of the week, but this new series lasted only 20 episodes.
In the sequel, the pilot of which was a highly rated TV movie titled Young Maverick broadcast in 1979, Maverick is settling down in the town of Sweetwater, AZ, where Bret is a rancher (The Lazy Ace) who also co-owns of the Red Ox Saloon in town.
True to character, Maverick was continually searching for that next big score, gambling and happily participating in shifty con games whenever an opportunity arose.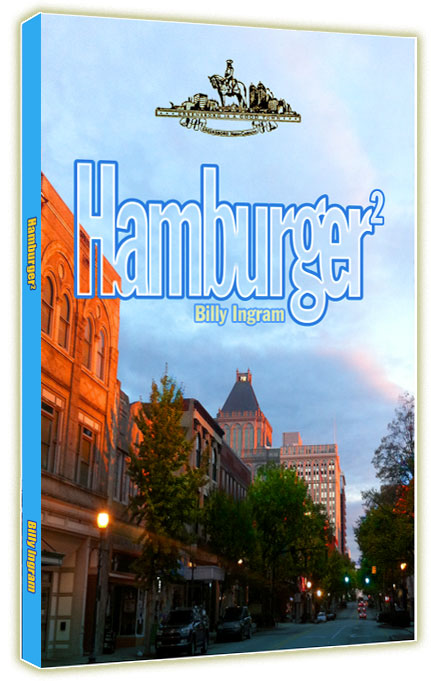 Bret Maverick: the Complete Series has been made available on DVD by Warner Bros. Home Entertainment.