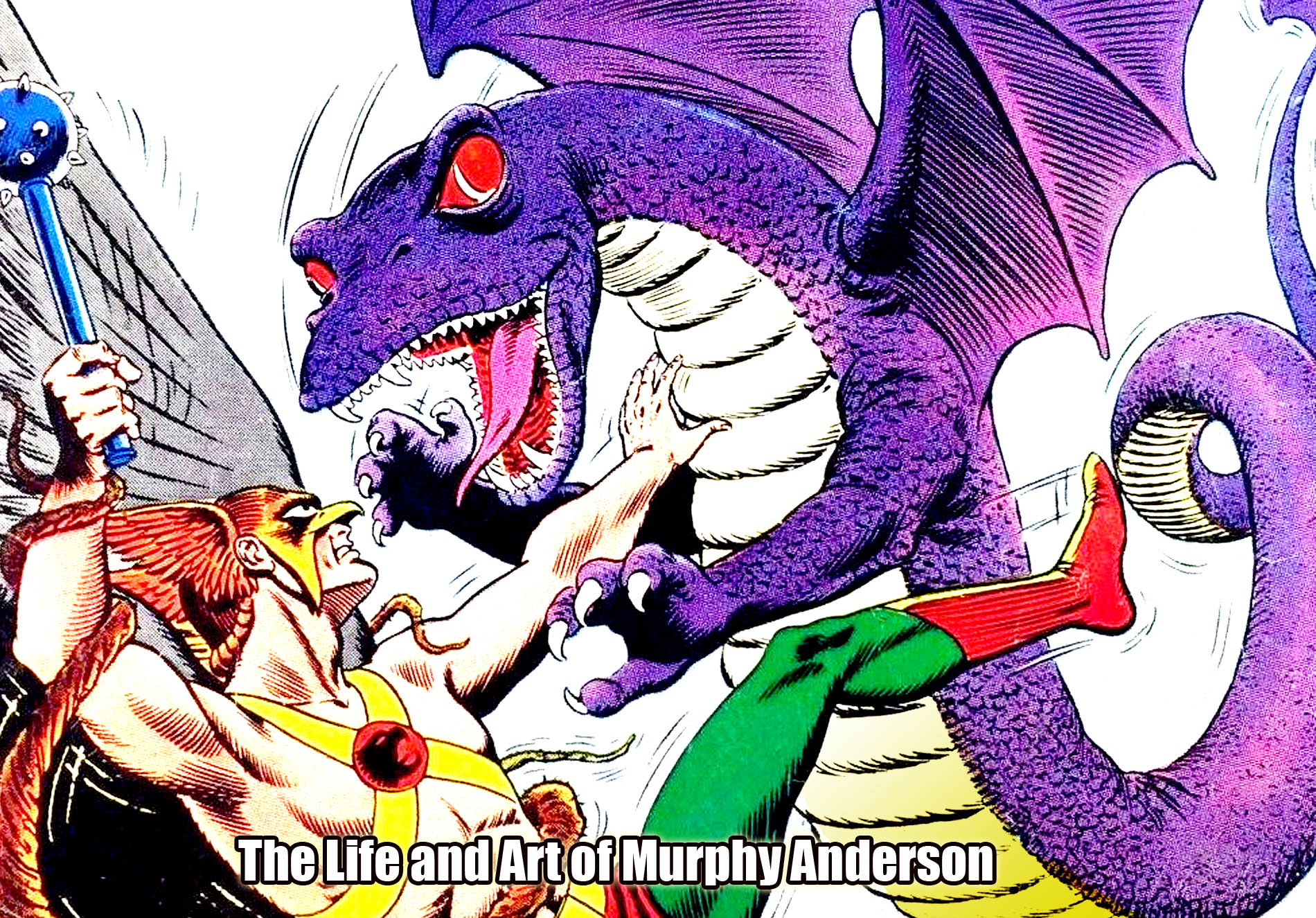 PART TWO / PART ONE HERE
He rescued the superhero genre,
could Julie Schwartz do the same for Batman?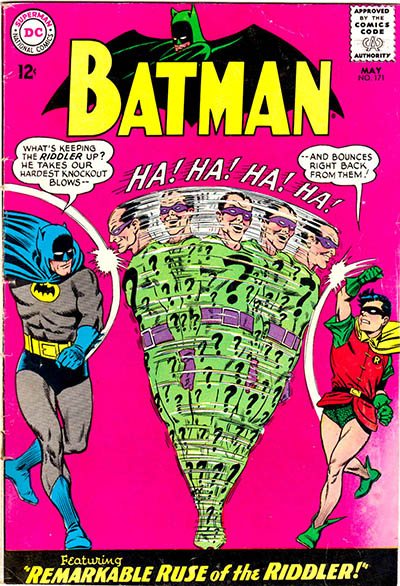 Years of poorly drawn short stories with Batman, Robin, Batwoman, and Ace the Bathound confronting bulbous-bodied aliens and overcoming silly transforma-
tions ("Batman Becomes Batbaby!") led to sales so
dismal cancellation of the Batman titles was all but certain. Julie Schwartz was yanked off the sci-fi
line in 1964 and given 6 months to save the bat-franchise. The result was a monthly onslaught of playfully gripping covers sketched out by Carmine Infantino, the best of which were inked by Murphy Anderson. Delectable distractions of youth introducing The Joker, Riddler, Catwoman and Batgirl to a new generation. The stories themselves scarcely delivered the excitement promised on the outsides but business was booming by 1966 when the Batman TV show sent DC's sales into hyperdrive.
From 1969-71 Murphy Anderson and Neal Adams were DC's de-facto cover artists. In a rare pairing they created one of the most enduring comic book images of all time, with Superman soaring high above an arial photograph of the city. There was seemingly no storyline Murphy couldn't encapsulate with a compelling image: Captain Cold gloating over the death of The Flash, savages overwhelming America's Justice League, Superman witnessing his girl- friend's marriage to Satan, Lois Lane transforming herself into a black woman for the day.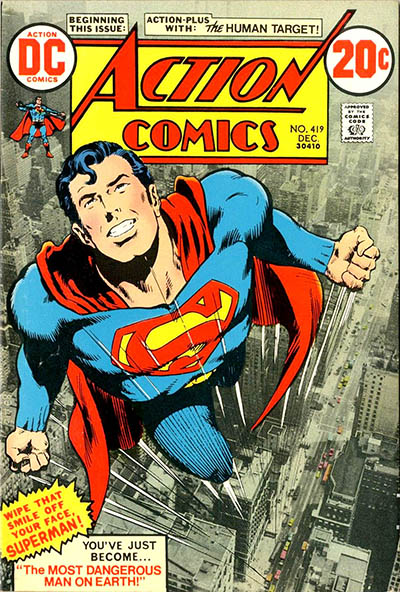 Anderson was teamed with Curt Swan when Julie Schwartz rebooted Superman in 1970, their memorable stories together over a period of many years constituted a happy association. So meshed were their styles they took to cred- iting the art as 'Swanderson.'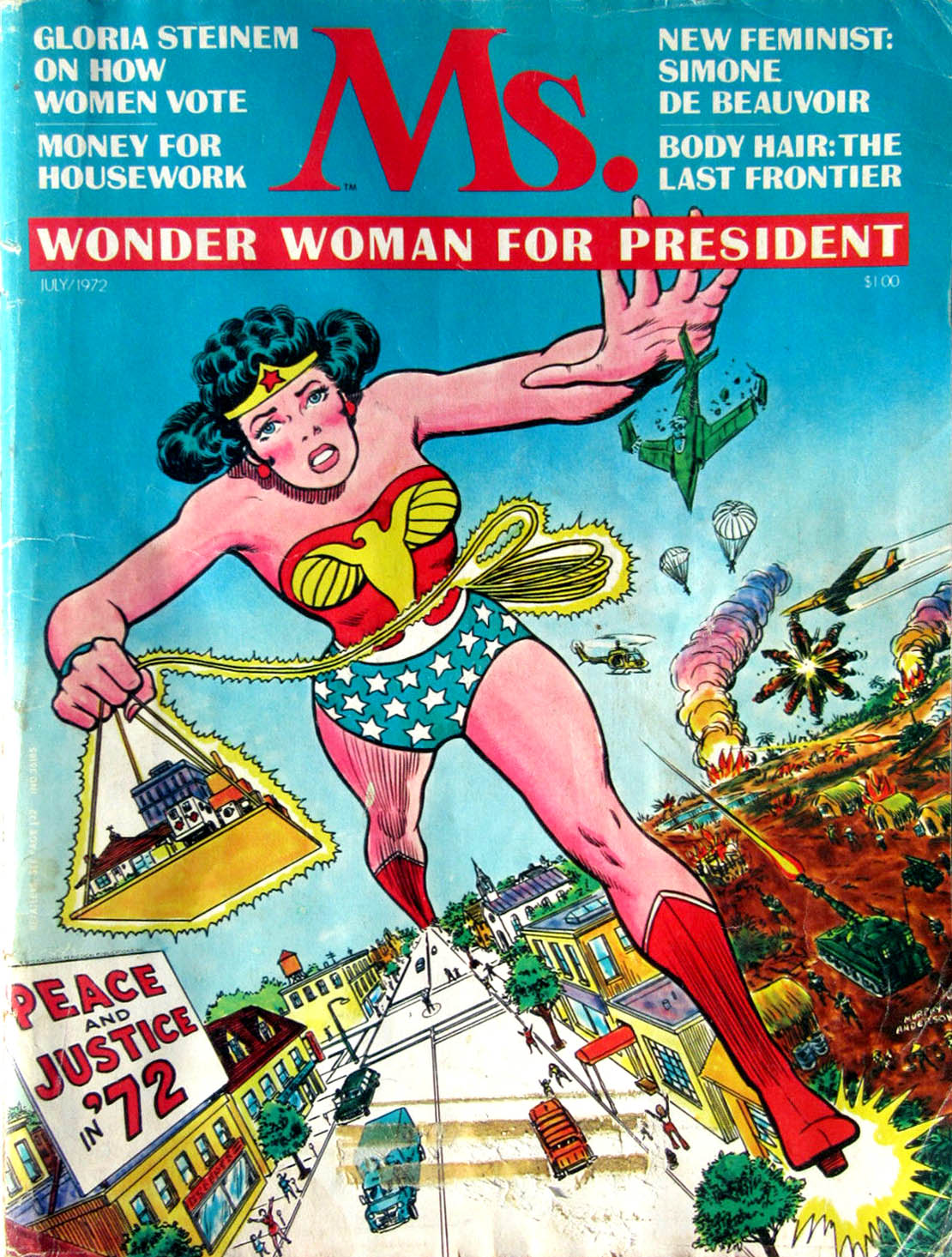 And then there was Murphy's stoic portrayal of Wonder Woman for the first issue of Ms. in 1972, one of the most striking and culturally signicant magazine covers of the decade.
His was a career lacking only in controversy... unless you count that whole Jack Kirby, Jimmy Olsen beheadings asco. Count you say? After luring Marvel's creative juggernaut Jack Kirby to DC in 1971 the aforementioned Carmine Infantino, now overseeing the entire operation, felt The King's version of Jimmy and his pal Superman were too far afield of the accepted
look. He ordered their heads redrawn, then pasted over Kirby's artwork in every panel they appeared. It eventually fell to Murphy Anderson to do the defacings and the effect was jarring. Murphy wasn't pleased about the task but, as a professional, did what was required.
Ironically, one of the reasons this 14-year old fan was so excited about Jack Kirby's defection was the possibility of the medium's most powerful penciller uniting with Anderson, the best inker in the business. Careful what you wish for, outside of a cover and a half that failed to happened.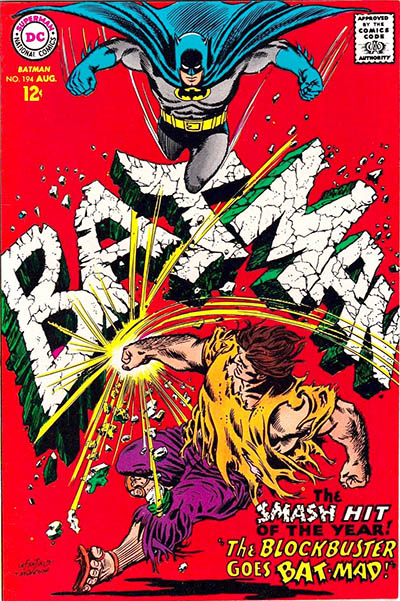 In a twist not unlike those found in the comics, it was Anderson's one time schoolmate Amy Hitchcock's son John who organized Greensboro's first major comic convention in 1983 with Murphy Anderson as guest of honor. As John Hitchcock tells it, "It was a disaster. I don't think we had 100 people in two days, if that. When the show was over Murphy walks up to John Butts, Tom Wimbish and I and he goes, 'If you could get anyone you wanted, who would you like as the guest of honor at your next convention?' We were real close to saying, 'Well, we tried and it didn't work.' But we all looked at each other and at the exact same time we all said, 'Will Eisner.' And Murphy goes, 'Well, that's no problem because I worked with Will Eisner on PS magazine.' Because of him getting Eisner for us Jack Kirby said, 'If it's good enough for Eisner it's good enough for me.'
"Murphy was here in 1985 when Jack Kirby was here. They were in the kitchen of my apartment and Murphy went up and apologized to Jack, he was always embarrassed that he had to change his Jimmy Olsen artwork because he had so much respect for Kirby. Jack went out of his way to thank him and say, 'Murphy, that's okay, that's the way business was back then, I have no ill will' and they shook hands. That shows you what a great guy Murphy was, it bothered him all those years."
Murphy Anderson, universally respected as both draftsman and gentleman, passed away on October 22, 2015 in Somerset, New Jersey. He was 89. He left behind his wife of 67 years Helen, two daughters, a son, grandkids, and an indelible impres- sion on millions of thrill-seeking comic book lovers.
All illustrations contained in this article are copyrighted by their re- spective copyright holders and are reproduced for historical reference and research purposes. Buck Rogers TM and © The Dille Family Trust. All other charactersTM and © DC Comics. All rights reserved.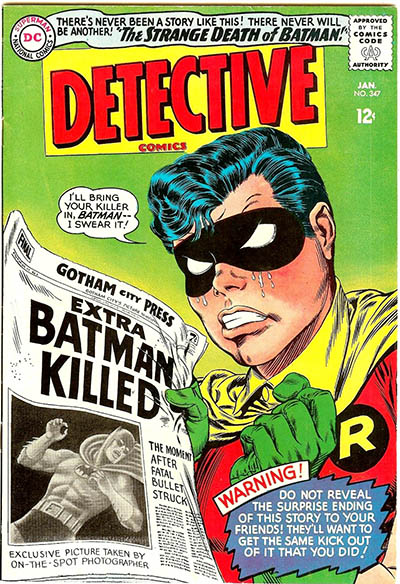 Comic Book Artist
Murphy Anderson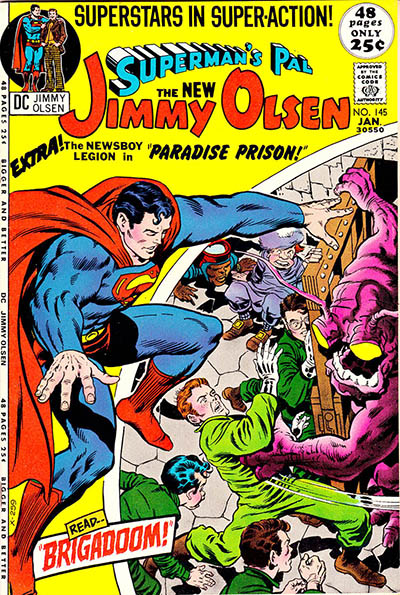 NEVER BEFORE TOLD!
The Brutal Murder of
Ed LeBrun, The East Coast Rave King
'TVparty is hands down the best site on the Web for classic TV.'
- Discovery Channel
Classic TV
shows on DVD