Fractured Flickers 1963 / syndicated
An incredible lost show! Produced by Jay Ward and Bill Scott ('Bullwinkle') and hosted by Hans Conried, this show strings together silent movie footage and overdubs comedy commentary. Also features the writers and classic voice-over artists (June Foray, Paul Frees) from the producer's earlier work. Really clever, but never became popular and is today completely forgotten.
Hans interviews Roddy McDowell
Maybe the humor was too dry for Sixties' audiences.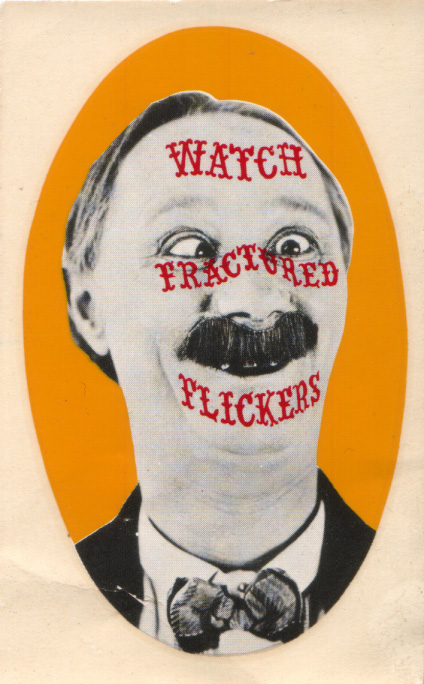 "I'm an old Jay Ward fan. I'm a little taken aback by your statement that Fractured Flickers is now completely forgotten. I have great memories of that show and tell my kids about it ad nauseum each time we sit down to watch MST3K which I believe to be closest to FF in spirit.
Does this imply that I may be the only one who remembers "Sherman Oaks" and "The Minute Mystery"..."Brought to you by the makers of Spitz Beer, the beer that made Milwaukee famous simply because it's so much fun to spit." ???
- Dwight Hatfield
---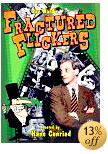 DON'T MISS THIS ONE!
Fractured Flickers - The Complete Series - on DVD!
Terrific show from the folks who brought us Bullwinkle. Produced by Jay Ward and Bill Scott and hosted by Hans Conried.