Front Row, Section D
by John Hitchcock
All the excitement of Professional Wrestling told from the unique perspective of matches held and televised from the Greensboro Coliseum from the 1960s-1990s!
280 pages packed with over 100 rare, unseen photos along with a wealth of untold stories about your favorite grappling superstars!!
Click here to hear John Hitchcock interviewed by Frank Statio on The State of Things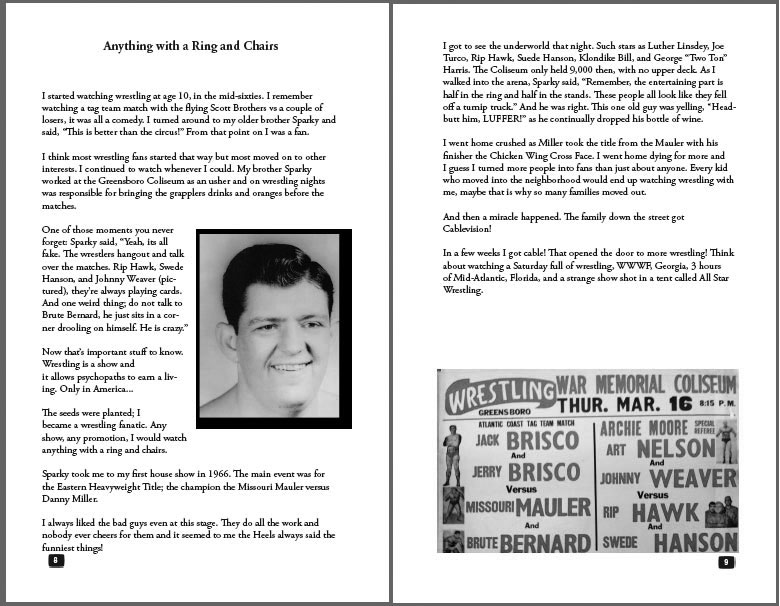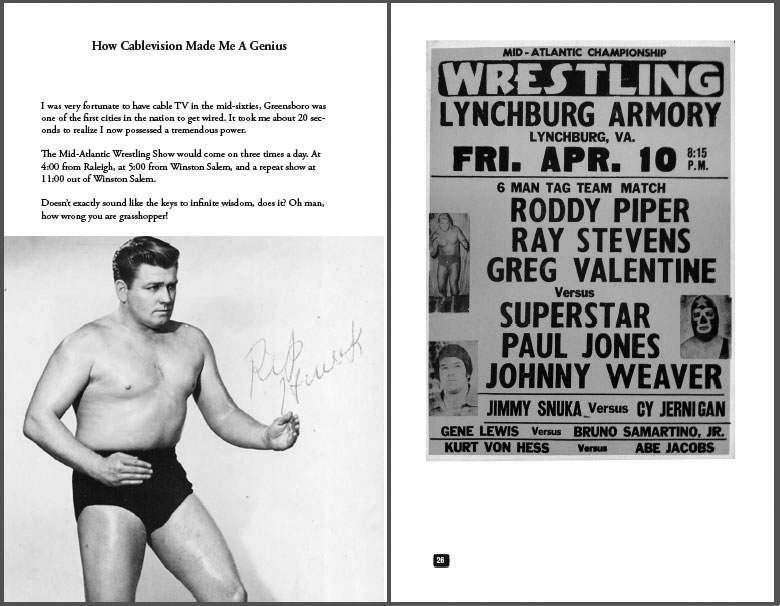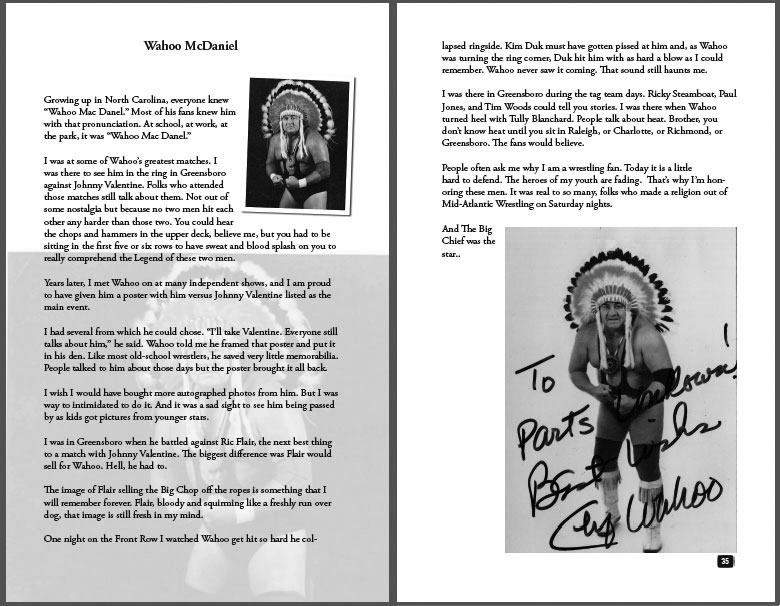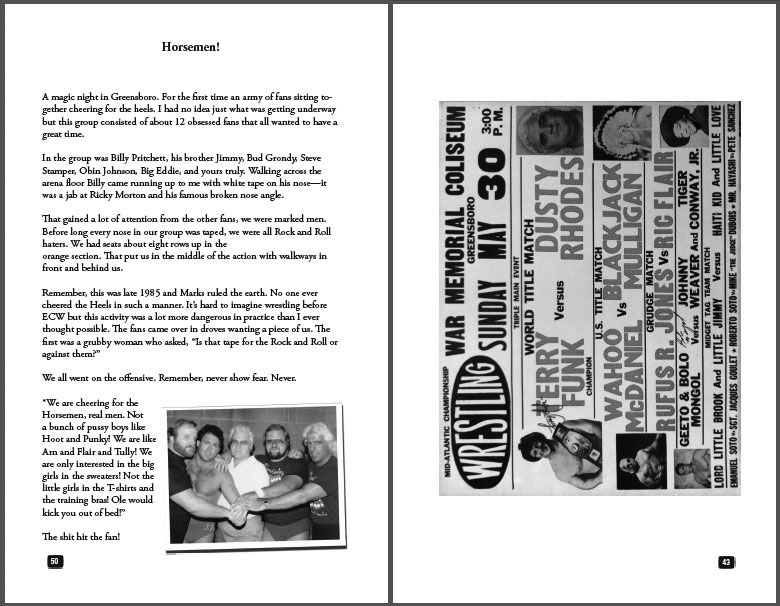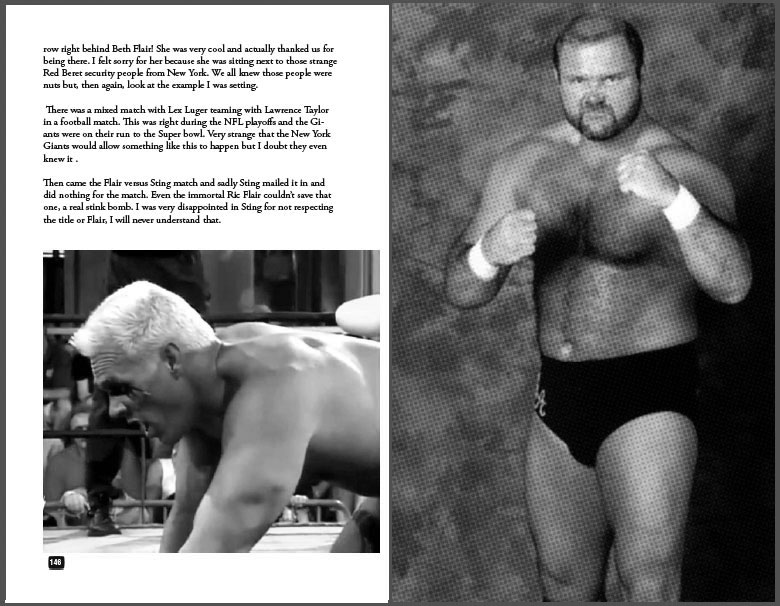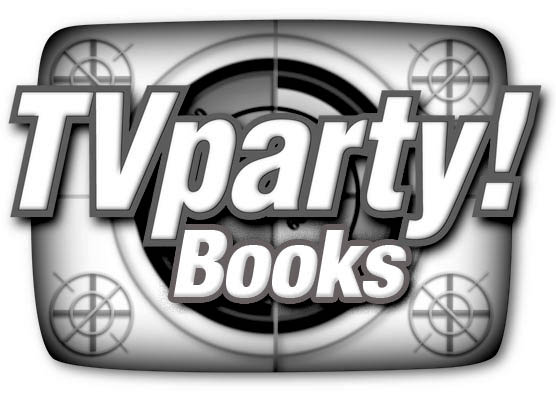 Where Pop Culture Meets Pop-Art!
Front Row, Section D
by John Hitchcock
"Hitch, never shy about talking himself up, oddly never writes that he's responsible for the sea of doofuses carrying signs to every TV wrestling show, looking to get on the air." - Bruce Mitchell, PWTorch
"If you attended a show at the coliseum anytime in the 1980s or early 1990s, you likely saw them in their customary spot, holding up clever signs cheering for Ric Flair and the Four Horsemen, or heckling the so-called "good guys" such as Dusty Rhodes or the Rock 'n' Roll Express." - Jay Reddick, Greensboro News & Record
"Like those long-revered shows of the past, this book is well worth the price of admission." - Mike Moneyham, Charleston Post & Courier
ORDER NOW FROM AMAZON
(or ask for it at your favorite bookseller)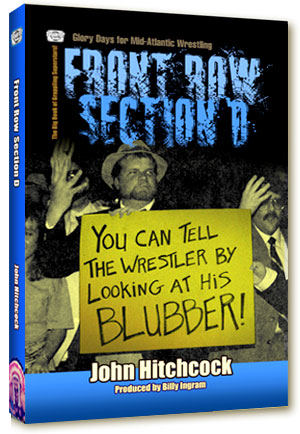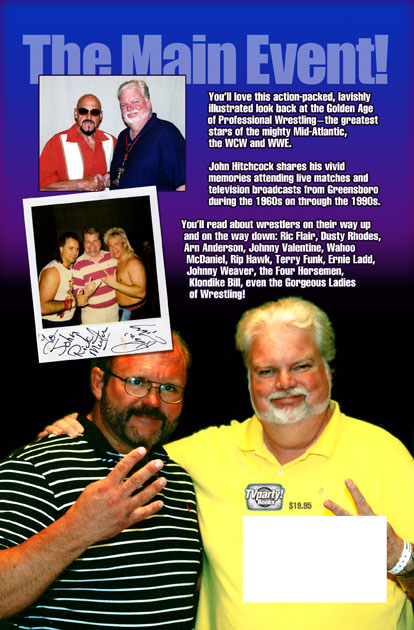 Auto huren makes it possible to compare all car rental companies all over the world!
Compare the top sellers of Instagram followers on Buy instagram followers reviews!
An overwiew of guides and gutscheincode with the best tips and tricks to save money! on Ebookers.