Hilarious House of Frightenstein
Here's the opening to a fondly remembered program The Hilarious House of Frightenstein which was released on DVD recently. Yes, that's Vincent Price doing the opening.
The syndicated 60 minute comedy-variety kid show starred Price as the narrator and Billy Van (Sonny & cher Comedy Hour) as mad scientist Bwanna Clyde Batty.
Also seen: Fishka Rais as Igor, Guy Big as Count Munchkinstein, Joe Torbay as Gronk, and Julius Sumner Miller as The Professor.
Here's the closing monologue:
---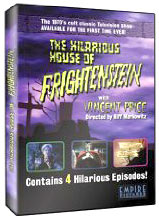 The Hilarious House of
Frightenstein on DVD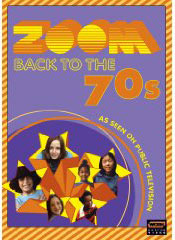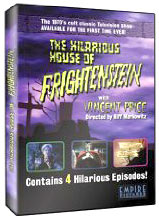 PR4 & PR5 Pages for ads - CHEAP!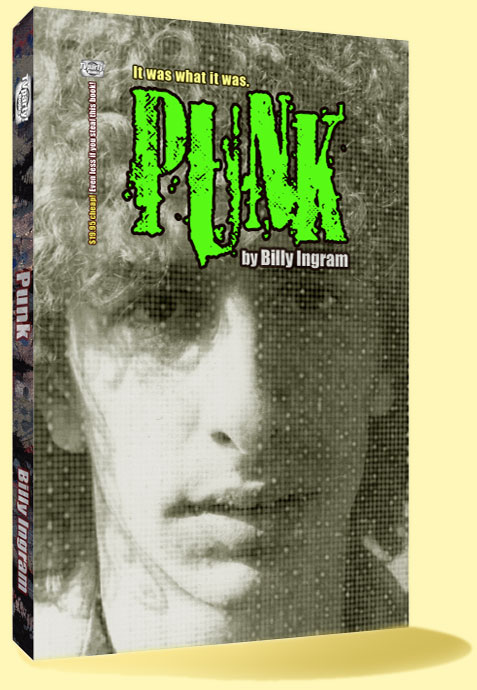 Auto huren makes it possible to compare all car rental companies all over the world!

Compare the top sellers of Instagram followers on Buy instagram followers reviews!

An overwiew of guides and gutscheincode with the best tips and tricks to save money! on Ebookers.