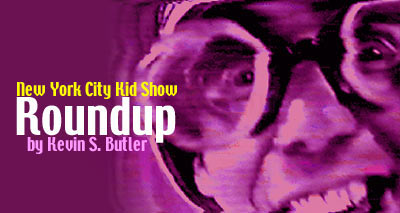 Buster Crabbe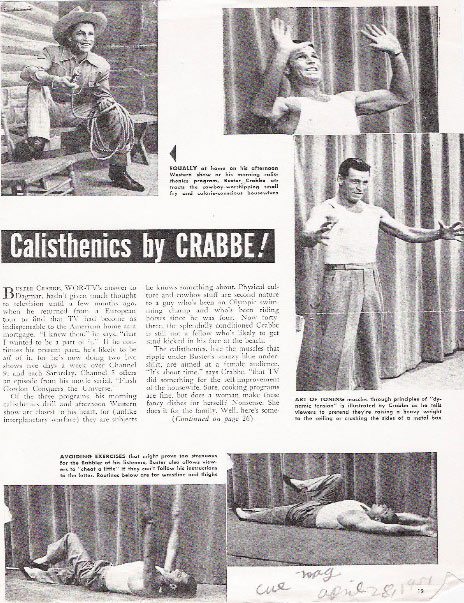 Former Olympic swimmer turned movie serial actor Buster Crabbe hosted his own NYC based kid's TV show "The Buster Crabbe Show / Buster's Buddies" debuting on WOR 9 weekday evenings beginning Monday, March 12, 1951.
Set against the backdrop of a ranch foreman's bunkhouse, Buster Crabbe would engage visitors to his western ranch in games, stories, craftmaking, hobbies, informational segments and interviews with guest performers and personalities between reruns of old movie westerns, comedies and serials.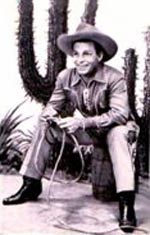 "Buster Buddies" continued to entertain viewers until WOR cancelled the show on Friday, October 3, 1952. The show returned to the NYC airways on WJZ (now WABC) Ch. 7 on Monday, September 21, 1953.
To make the show more acceptable to young viewers, Mr. Crabbe asked the station execs at WJZ to add a studio audience. Kids soon began appearing on "Buster's Buddies", unfortunately the Ch. 7 version of "Buster's Buddies" was not as successful as the original WOR format, despite the addition of kids in the studio.
Buster Crabbe failed to catch on with NYC's young viewers and said farewell to his "Buddies" on Friday, March 26, 1954.