RONALD REAGAN IN ADVERTISING - 1950s
Ronald Reagan on TV part one here
by Billy Ingram
In the nifty fifties future President of the United States Ronald Reagan appeared in print ads for The Union Pacific Railroad, Chesterfield Cigarettes, General Electric, Van Husen Shirts, and Marlboro shirts among others.
Here are some examples of Reagan's print ads of the 1950s:
Ronald Reagan was a long-time
pitchman for Chesterfield cigarettes.

Reagan's smooth style was a
natural for 1950s advertising.

With great hair like that, why WOULDN'T Ronald Reagan hawk hair tonic?!?

From 1951...

Smoke 'em if you got 'em!





Ronald Reagan urged everyone in 1959 to "Live Better Electrically!" And we did!

Ronald Reagan TV Shows
Ronald Reagan on Television
Ronald Reagan in Advertising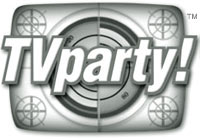 Ronald Reagan TV Shows
Ronald Reagan on Television
Ronald Reagan in Advertising
Enjoy Obscure 70s Music!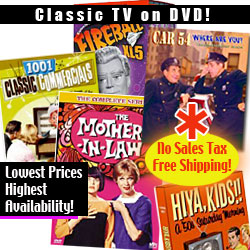 TV on DVD / / Holiday Specials on DVD
TV Commercials on DVD
Everything you're looking for is here: