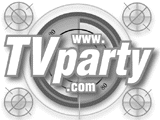 Wayland Flowers & Madame
A Television & Las Vegas entertainment great!

You won't be gambling with this new book
filled with amazing stories about Dean, Frank,
Louis Prima, Jerry Vale and Las Vegas in the 1970s!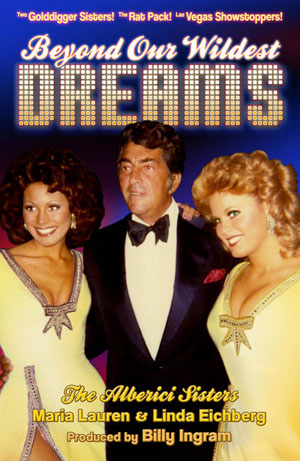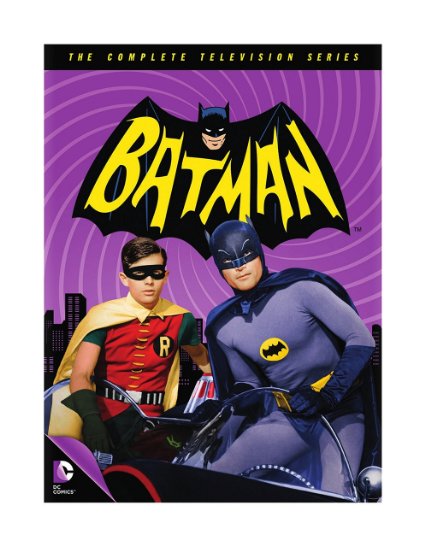 Wayland Flowers & Madame
by Billy Ingram
I've made references to the Bea Arthur Special from 1980, a disaster in the ratings but probably the gay-est show on TV up to that point with guest Wayland Flowers & Madame, Rock Hudson, and a disco-ed up Melba Moore singing 'Miss Thang.' Someone has posted the special in bits on You Tube, here's the part with Wayland Flowers and Bea doing 'A Good Man Is Hard To Find.' Not the best work by either performer but interesting.
Wayland Flowers and his puppet Madame got 'their' break on The Andy Williams Show - about as middle America as you can get - in the mid-1960s. Quite the thing in the 1970s, Flowers was one of the few openly gay performers during a time when most Americans had no idea, no clue that Paul Lynde was batting for the other team. I don't recall that Wayland Flowers ever actually came out and said he was gay but he's the first comedian who didn't have to. His was a drag act kept at arm's length and everyone accepted it, brilliant if you think about it. If Wayland Flowers had just come out on stage dressed as Madame and done the same routine no one would have known him outside of the gay nightclubs where I'm sure he would have done just fine. Dame Edna may be okay with the mainstream British audience but there was no way Charles Pierce was going to be invited into 20th century American living rooms no matter how funny he was.
The high point of Wayland Flowers' career had to be the 1982 syndicated series Madame's Place, a messy combination talk show / sitcom that I never got into because of the shoddy production values - the theme song alone is enough to gag on. This show made Small Wonder look like Gone With The Wind.
Still, Madame's Place could certainly be considered a classic today because of the guests, a grand array of 1970's floundering workhorses like Phyllis Diller and Eva Gabor who, apparently, would do any old show there was. Did'ya see young Corey Feldman in the cast?
This is from a 1987 Jacksonville Public Access show with Wayland Flowers and Madame doing their comical thing. This was toward the end of the comedian's life.
I remember Flowers sitting in a dark corner of a gay disco early, early one Sunday morning around 1986 with that puppet in his hands making snide comments at passersby. I stopped and talked for a while and told Madame (you had to talk to the puppet) how much I enjoyed their work; they were responsible for some very funny talk show appearances in the 1970s. It was really kind of sad, he was all alone, just the two them. Wayland Flowers died in 1988 from complications due to AIDS and, reportedly, one of the Madame puppets was buried with him.