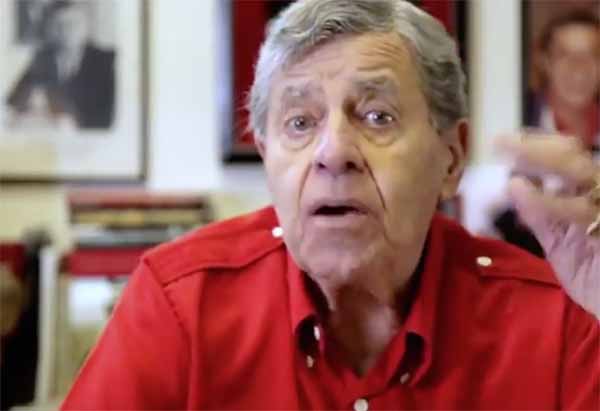 Jerry Lewis on Carol Burnett
by Billy Ingram
Famed comedian Jerry Lewis talks about musical variety legend Carol Burnett in this interview shot not long before he passed away in 2017. Lewis was always a good interview 'get' because he was liable to say anything, he had no filter in that way.
In his decades-spanning career, Lewis starred in, and/or wrote, produced and directed such films as The Delicate Delinquent, The Sad Sack, The Geisha Boy, Visit to a Small Planet, Cinderfella, The Bellboy, The Ladies' Man, The Errand Boy, It's Only Money, The Nutty Professor, Who's Minding the Store?, The Patsy, and other motion pictures of varying quality. Voted Hollywood's top box-office draw from 1951 to 1965, he was a Las Vegas mainstay where the Jerry Lewis Muscular Dystrophy Labor Day Telethons were broadcast. In 1977, Lewis was nominated for a Nobel Peace Prize for his work.
The two comics first worked together on The Garry Moore Show which ran from 1950 to 1958, a variety series Carol was a weekly performer on.
In this interview, Jerry Lewis expounds on why Burnett was/is such an amazing performer, "I was stunned at her rhythm. It got my attention. When you work with a fine artist, they usually keep all of the magic to themselves."
Not so with Burnett. "Carol for me," Lewis continued. "From day one has been the essence of a great artist that we had in the business years ago."
As with all of Jerry Lewis' interviews there's a bit of animous but none of it directed at Carol Burnett whom he clearly admired a great deal, "There's never been a female entertainer, comedienne / genius like Carol Burnett."
As a bonus, in an interview shot years earlier, here's Jerry Lewis talking briefly ("verbal Rorschach") about a number of folks he worked with in show business over his long career, including many TV pioneers. Is Jerry wearing the same shirt?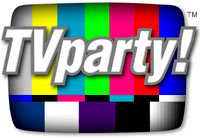 Carol Burnett / The Carol Burnett Show
The Carol Burnett Shows
Amazon Prime - unlimited streaming
of your fave TV shows and movies!
Get your FREE 30 Day Trial!
PR4 & PR5 Pages for Advertising