STM Club
The characters on the show were all channel 3 staffers.
Mr. Kretch (Charlie Hobart)
Ms. B (Karinne Young)
Dennis Bowman was the ventriloquist
Additional Characters:
Tim (Tim Mahar)
Beth (Beth Sutton) also a ventriloquist
Ms. B (Karrine Young)
Mr. Kretch (Charlie Hobart)

The STM club was a daily afternoon children's show that was produced by WSTM-TV 3 out of Syracuse, New York. The STM Club premiered in September of 1982 and continued through April of 1988.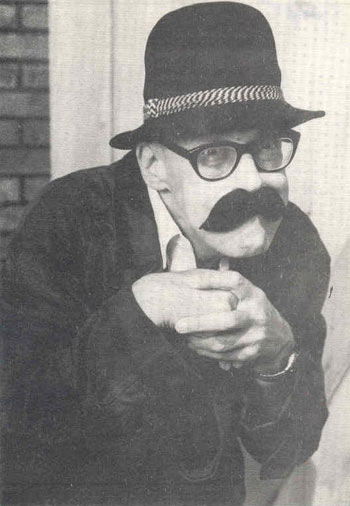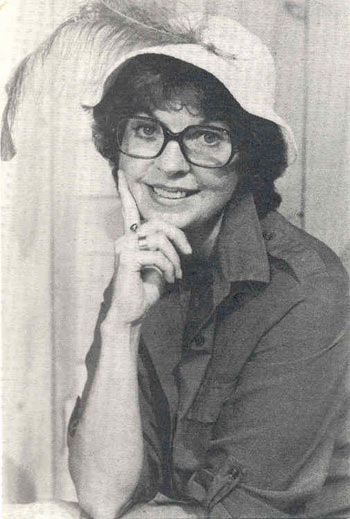 They would show cartoons such as "Scooby Doo", "Tom & Jerry", and "He-Man Masters of the Universe" and also run the "Three Stooges". It started out as a 60 minute show but then expanded to a 90 minute show towards the end of it's run.
The STM Club would feature segments for kids in between the cartoons, that were played by staffers from WSTM-TV. The "STM Club" would also giveaway prizes from their weekly drawings.
These are photos from the New York State Fair in Syracuse, NY. They use to film the STM Club live from the Fair.