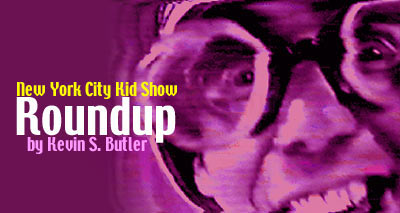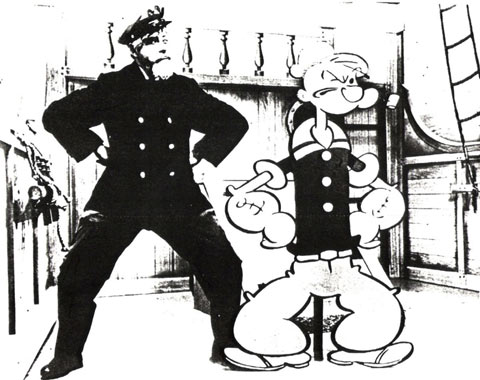 Captain Allen Swift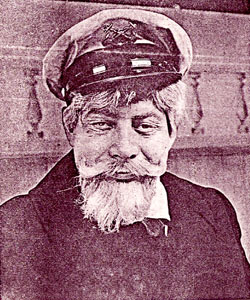 Of the three hosts/performers of WPIX Ch. 11 NYC's "Popeye Show", "Captain Allen" Swift remains one of the most popular and engaging in children's TV history.
"Captain Allen" was every NYC kid's favorite grandfather who went away to sea and came back a successful skipper with a lot of fun and stories to tell.
Set against the backdrop of the deck and captain's quarters of a ship, Swift would engage his viewers (his Mateys) in stories, drawing lessons, magic tricks, songs, craftmaking, hobbies and interviews with guest performers and personalities between the reruns of "Popeye" movie cartoons. He would also encourage good values in his viewers - as "Captain Allen" warned the kids at home not to try and emulate "Popeye's" strongman stunts or to believe in the stereotyping of ethnic groups as they were depicted in the "Popeye" movie cartoons.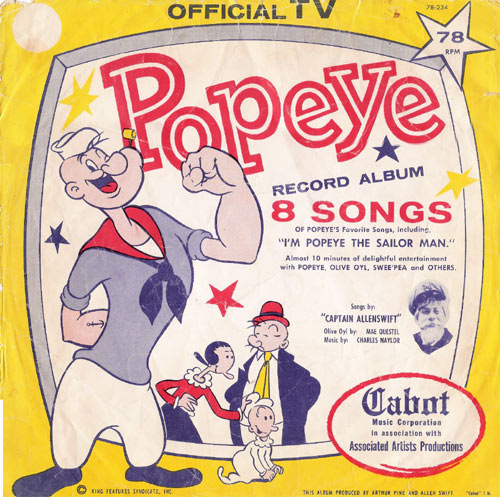 During the show's first few weeks on the air, "Captain Allen" engaged his viewers in a "Popeye" drawing contest. According to several newspaper accounts, he received 157,000 entries by mail. The winner of the contest, who won a treasure chest full of toys and a pony, was a boy from Nyack, New York.
Captain Allen's Popeye Show was even nominated for a NYC Emmy award in 1957 for Best Children's Show. "The Popeye Show" lost out to WCBS TV's "On The Carousel" with Paul Tripp. Nevertheless, "The Popeye Show" remained a success with NYC Kids. Swift even did personal appearances with one of the actors who did Popeye's voice for the Paramount/Famous movie cartoons, Mr. Harry Foster Welch at Macy's and Bamberger's Dept. Stores.
The public appearances by Captain Allen and Mr. Welch broke all attendance records at both stores. Unfortunately, the station execs at WPIX did not like the idea of Swift philosophizing in between the films on the show. To the station execs at Ch. 11, "Captain Allen" and the other kid show hosts were little more than promoters of the show's sponsors, there to do that and introduce the films. They began to try and censor Swift's disclaimers about the violence and racism in the cartoons. Swift fought against the interference from station management but the fight was difficult to say the least.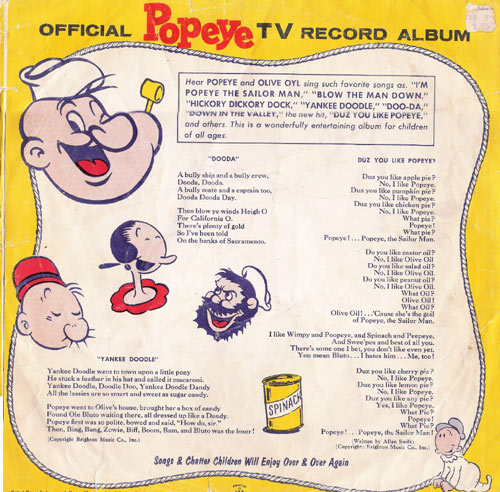 "Captain Allen" hosted Ch. 11's "Popeye Show" from Monday September 10, 1956 until his TV voyage ended on Friday, September 23, 1960. There are those of us who were lucky to be entertained, informed and inspired by "Captain Allen" Swift - we all enjoyed his five year voyage as the 'Popeye Show's first sea captain performer.