Garfield Goose Images thanks to Rick Goldschmidt
These images are from a 1956 TV WEEK from the CHICAGO TRIBUNE
with ELVIS PRESLEY on the cover from July, 1956!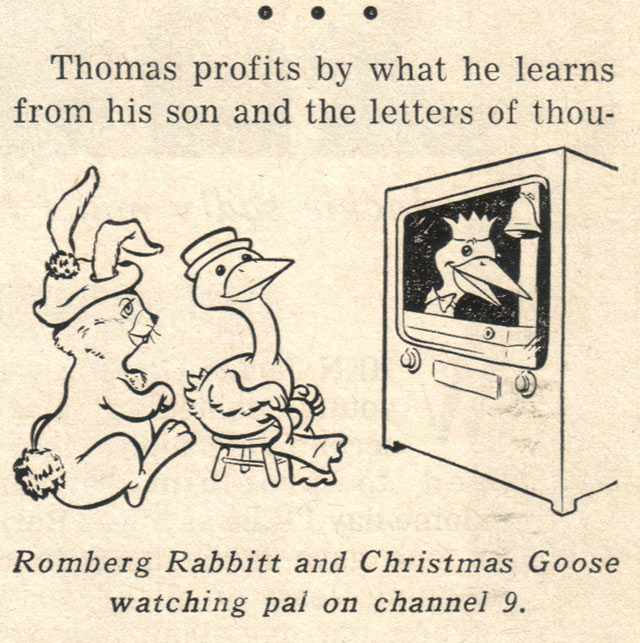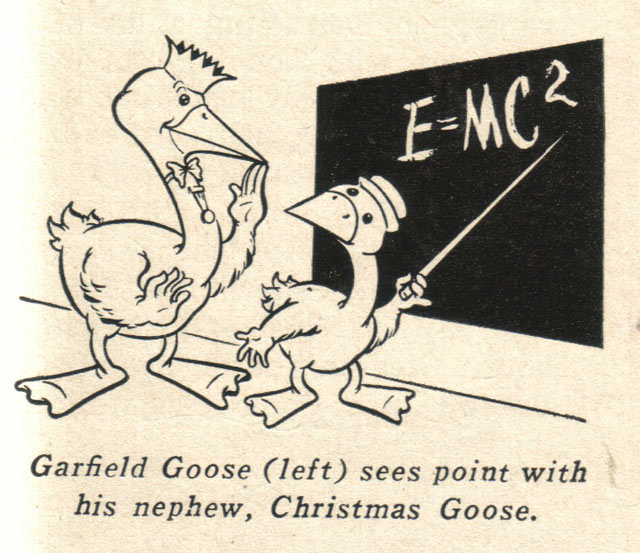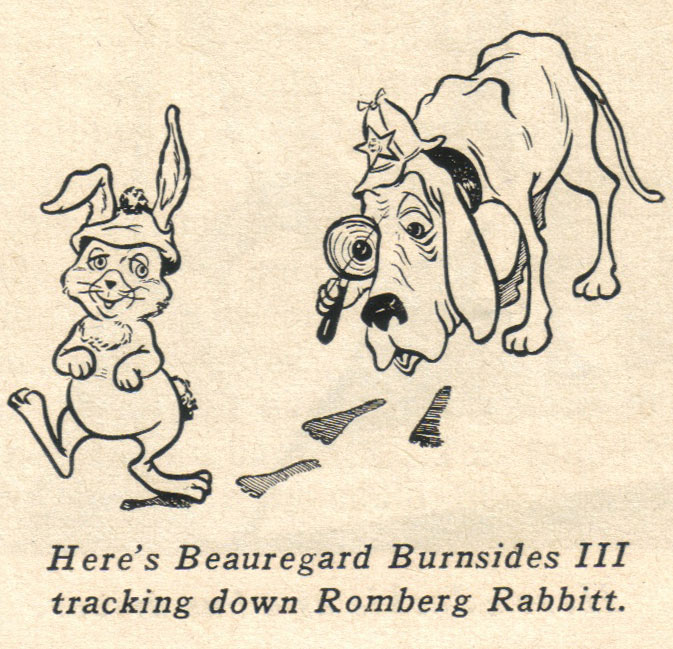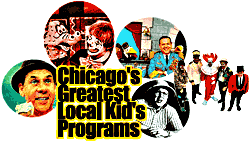 Chicago Local Kid Shows / Garfield Goose
Bob Bell's Bozo Show / Gigglesnort Hotel
Unforgettable Ray Rayner / Here's Geraldine
More Chicago Locals

READ ABOUT
GARFIELD GOOSE & FRIENDS
---
DON'T MISS THIS: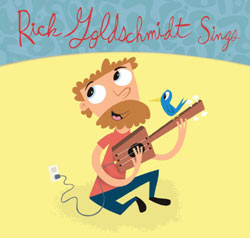 myspace
Rick Goldschmidt's Blog!

rankinbass.com
PR4 & PR5 Pages for ads - CHEAP!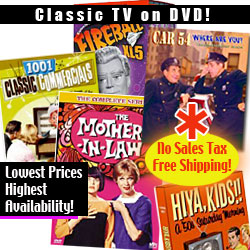 Actors working in the South / Southern Actors
TV on DVD/ /Holiday Specials on DVD
TV Commercials on DVD
TV Shows on BLU-RAY
Everything you're looking for is here: