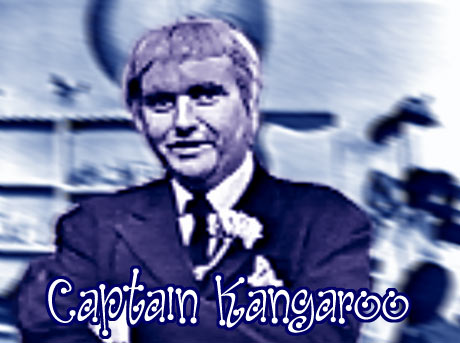 PART THREE
[Captain Kangaroo Books & Toys
| | |
| --- | --- |
| | Captain Kangaroo was incredibly popular and inspired many books, records and toys. Here are some examples from the 1950s through the 1970s. |
| | |
| | |
| | |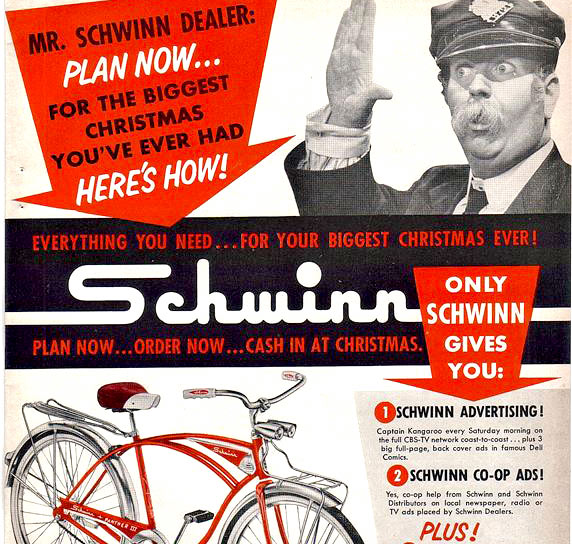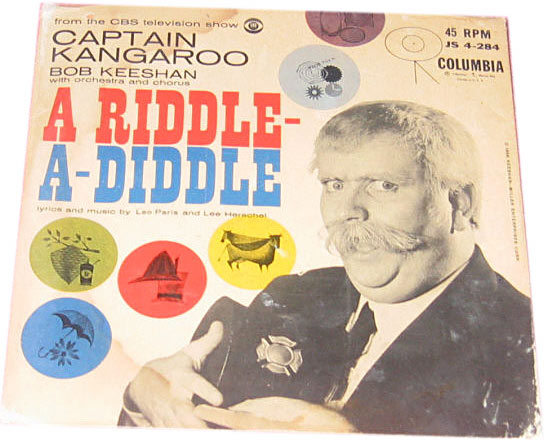 ---
See Also:
Captain Kangaroo History
More on Captain Kangaroo
Captain Kangaroo Books & Toys

Rare Interview with Captain Kangaroo - Bob Keeshan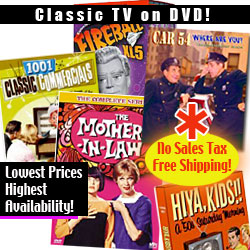 PR4 & PR5 Pages for ads - CHEAP!

TELEVISION FOREVER -
TV Shows on DVD Reviews,
DVD releases you might have missed!

Enjoy Obscure 70s Music!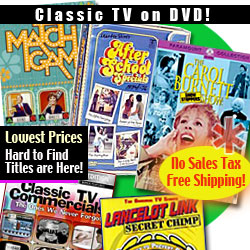 News Regurgitator!
News Bites you can use!
News Regurgitator - Political News Links
Television's Greatest - local & national TV kid shows
Actors working in the South / Southern Actors
---
Captain Kangaroo: Bob Keeshan
Mr. Green Jeans: Hugh Brannum
Debbie: Deborah Weems
Dennis: Cosmo Allegretti
Mr. Baxter: James E. Wall

Mr. Moose
Bunny Rabbit
Dancing Bear
Grandfather Clock
---
See Also:
Captain Kangaroo History
More on Captain Kangaroo
Captain Kangaroo Books & Toys

Rare Interview with Captain Kangaroo - Bob Keeshan
---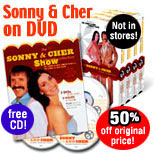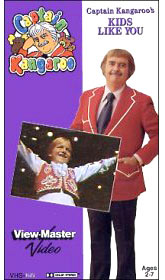 Order this VHS now!
---
Bob Keeshan on TV / Bob Keeshan / Andy Griffith TV Shows / Mayberry / TV Blog / Classic TV Blog / 2007 New Fall TV Shows / Classic TV / I Love Lucy / Television Shows / TV on DVD / TV Shows on DVD / Prime Time TV / TV Blog / Television Blog / TV Show Reviews / TV Shows on DVD Reviews / TV DVD Reviews / Gene Roddenberry's Star Trek / Andy of Mayberry / Captain Kangaroo / Captain Kangaroo Show

Catalog of all
Classic TV Shows
on DVD