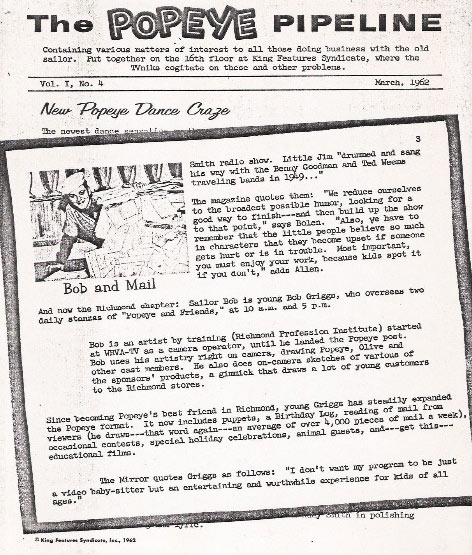 SAILOR BOB
WRVA-TV channel 6 Richmond, VA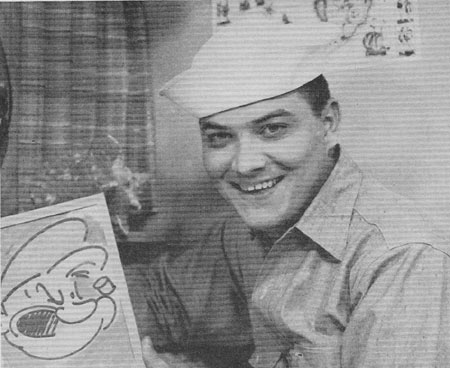 Bob Riggs hosted the 'Popeye and Friends' show on WRVA.
William Sweeney adds: WTVR was the first TV station south of the mason-dixon line, broadcasting in 1948.
WXEX (now WRIC) was the second, broadcasting in 1955.
WRVA (ABOVE - now WWBT) was third, broadcasting in 1956.

PAGE THIRTEEN:
Other Local Popeye
shows around the USA
---
Local Popeye Shows:
Los Angeles / Miami / Pittsburgh / Wichita, KS / Baltimore / Springfield, MA / NYC / Birmingham / Cleveland / Detroit / Philadelphia / Richmond / Other Local Popeye Shows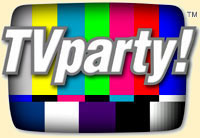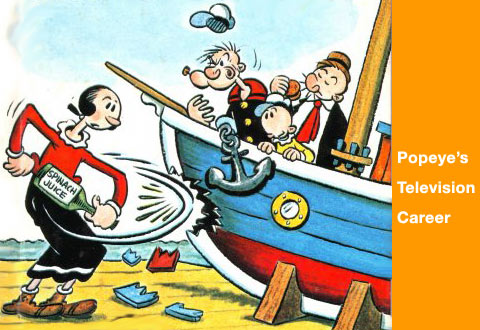 Popeye TV Hosts
Around the Country
by Kevin S. Butler
PR4 & PR5 Pages for ads - CHEAP!
TELEVISION FOREVER -
TV Shows on DVD Reviews,
DVD releases you might have missed!
Actors working in the South / Southern Actors
Do you have info or
photos from these shows
we can add to the site?