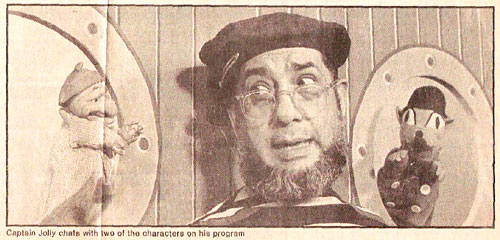 Captain Jolly
CKLW-TV channel 9 Detroit, MI
Mr. Toby David was known as "Capt.Jolly" in the Detroit, Mi. / Windsor, Ontario, Canada viewing area's 'Popeye Show.'
CKLW channel 9 also aired a weekend edition of the 'Popeye Show' MC'd by "Poopdeck Paul" (Paul Allen Schultz). Poopdeck Paul didn't look or act like Poopdeck Pappy, Popeye's father, but Mr. Schultz' character did sport bulging arms with anchor tatoos, black pee coat
and little white sailor's cap.
Schultz also worked as Capt. Jolly's puppeteer on the weekday evening edition of CKLW channel 9's 'Popeye Show.'
PAGE ELEVEN:
Philly's Sally Starr
---
---
Local Popeye Shows:
Los Angeles / Miami / Pittsburgh / Wichita, KS / Baltimore / Springfield, MA / NYC / Birmingham / Cleveland / Detroit / Philadelphia / Richmond / Other Local Popeye Shows
Download the Romper Room tunes you loved!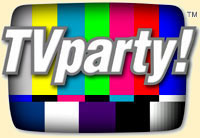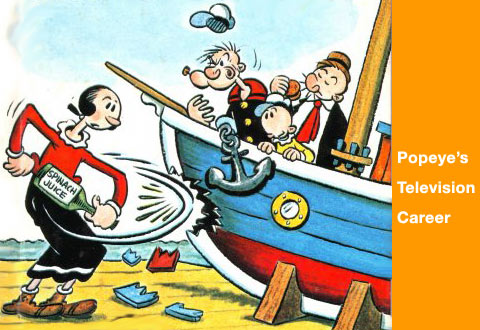 Popeye TV Hosts
Around the Country
by Kevin S. Butler
PR4 & PR5 Pages for ads - CHEAP!
TELEVISION FOREVER -
TV Shows on DVD Reviews,
DVD releases you might have missed!
Actors working in the South / Southern Actors